SKS Ayurvedic College is one of the best BAMS Ayurvedic Colleges in UP where we impart our full focus on mental and physical well being of our students. Exams are the vital part of one's life however this integral part must not affect our mental and physical well being. This blog is not just for our students but for all who are pursuing BAMS Ayurvedic Colleges in Rajasthan/MP/UP/or any other part of the country whatever be the course you are pursuing dear students you must be stress free and in a healthy and happy state.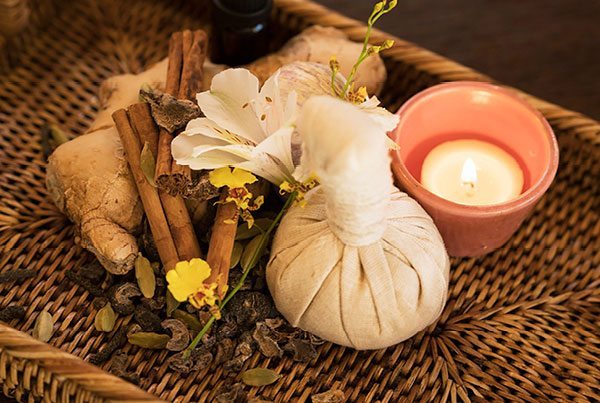 Ayurvedic methods are good doctors in itself so students who are pursuing Ayurvedic Degree in Rajasthan/Delhi NCR you must be proud of yourself that you are pursuing a course which will help millions to stay happy along with you yourself.
Environment: we are one of the best BAMS Ayurvedic Colleges in UP located in a lush green environment surrounded by flora and fauna. The nature is one of the best doctor and great healer. All the students are advised to inculcate in them the habit of walk in the morning or evening hours to rejuvenate their mind.
Yoga: yoga has its root in India from thousand years back. A proper yoga class under an expert guidance is held daily in the college to help students reconnect their mind and body. All the students are encouraged to participate in the yoga class.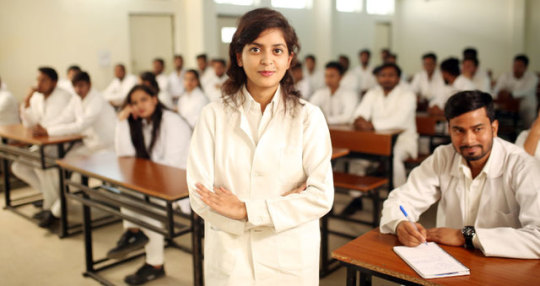 Healthy meal: students who are looking for admission in Ayurvedic College Mathura we assure them to provide home like hygiene and healthy food at hostel. All the residents of hostel are provided 4 tier vegetarian meals which are hygienically prepared. We also provide the facility of cafeteria in which healthy snacks and other food items are served to students.
The teaching staff makes sure to keep on motivating students through motivational session organized from time to time. For students who wish to pursue BAMS Course in Delhi NCR can also join SKS for their all inclusive growth.