SKS Ayurvedic College & Hospital takes pride in itself for being one of the best options for students looking for Admission in Ayurvedic College Mathura and we strive hard not to rest on our laurels and to continue providing world class education and best of the facilities. Some of the facilities provided by us that make us one of the best CCIM Approved BAMS Ayurvedic Colleges in Delhi NCR/UP are given below.
Infrastructure: infrastructure at one of the best Ayurvedic College in haryana not only caters to all the academic needs of students but also help them to feel the warmth of nature as we are located in a serene environment which adds more meaning in the word of Ayurveda. The infrastructure at SKS has been aesthetically designed along with the state of the art herbal garden which facilitates students to have hands on approach.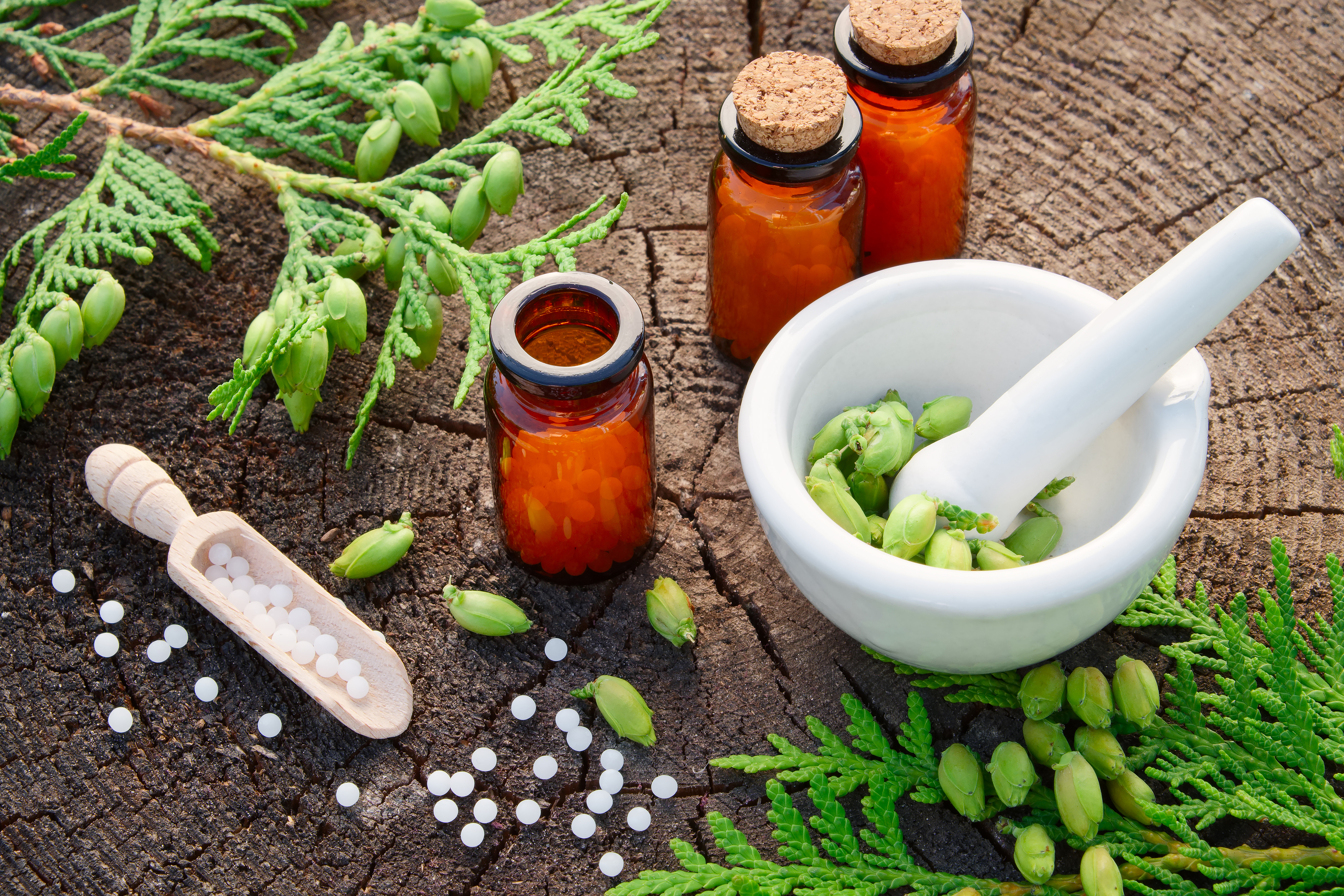 Teaching faculty:  since its inception SKS Ayurvedic College has witness students from all the major parts of the country. Students looking for Ayurvedic College in Haryana or students who wish to obtain Ayurvedic Degree in Rajasthan are also now a part of SKS Ayurvedic College. And this has been possible only because we have maintained our teaching quality since our inception. The entire teaching faculty are highly experienced and dedicated towards the process of imparting education. The entire team believes to be the torch bearers for students and strive hard to extend support at each and every level.
Well equipped labs: labs and laboratories are the integral part while imparting education at such level. All the labs are well equipped with modern equipments so that students who are seeking admission in Ayurvedic College Mathura get best of the learning experience with balanced time on practical and theoretical knowledge.
Apart from these we provide hostel facilities for students who choose to stay away from home for their studies. Thus students who are looking for BAMS Ayurvedic colleges in Haryana / Rajasthan/MP or from other states could feel home away from home at the hostel.