Good news for the students looking for BAMS course admission in Haryana / Rajasthan/ Delhi NCR/UP. This blog will help you to get information about best BAMS Ayurvedic College in UP , make sure the selected colleges are from UP and the places which are nearby Rajasthan and Delhi NCR. Making it very clear that for BAMS course fee in UP you need to visit the website of the concerned college you are interested for.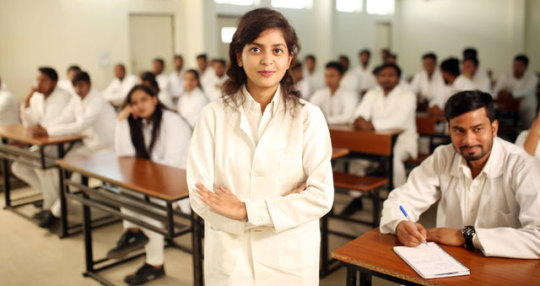 Banaras Hindu University, Varanasi
Govt. Ayurvedic College and Hospital, Lucknow
Prabhudeva Ayurvedic Medical College, Lucknow
Lalit Hari Govt. Ayurvedic College , Pilibhit
Aligarh Unani and Ayurved Medical College, Aligarh
Sri Sai Ayurved Medical College and Hospital, Aligarh
Gngasheel Ayurvedic Medical College and Hospital, Bareilly
Shri Krishna Ayurvedic Medical College , Varanasi
Santusti Ayurvedic Medical College, Varanasi
All the focus has been made to produce the result unbiased and to include only those colleges which are reputed. We have made sure to include colleges which would fulfill students demand of BAMS Ayurvedic College in UP / Rajasthan. This blog is also helpful for students looking for Ayurvedic College in Haryana. 
SKS Ayurvedic Medical College and Hospital is one of the best BAMS Ayurvedic colleges in UP using a holistic approach to health care with a view to purifying mind, body and soul. Being one of the best Ayurvedic Hospitals in Mathura, with our highly qualified doctors and therapists, we aspire to make society free from diseases.