In India, there are hundreds of colleges that offer Ayurvedic courses. But not all these colleges are worth your time and money. That's why we have come up with the details of the best college to get Ayurvedic degree in Rajasthan. The college has the best faculty and resources to provide you with the best BAMS course and training you need to become a successful practitioner. So, what are you waiting for? Start your search today!
Why Select SKS for Ayurvedic Degree in Rajasthan for 2022 Session?
SKS follows Ayurvedic Principles
SKS prepare Ayurveda Medicines at its clinic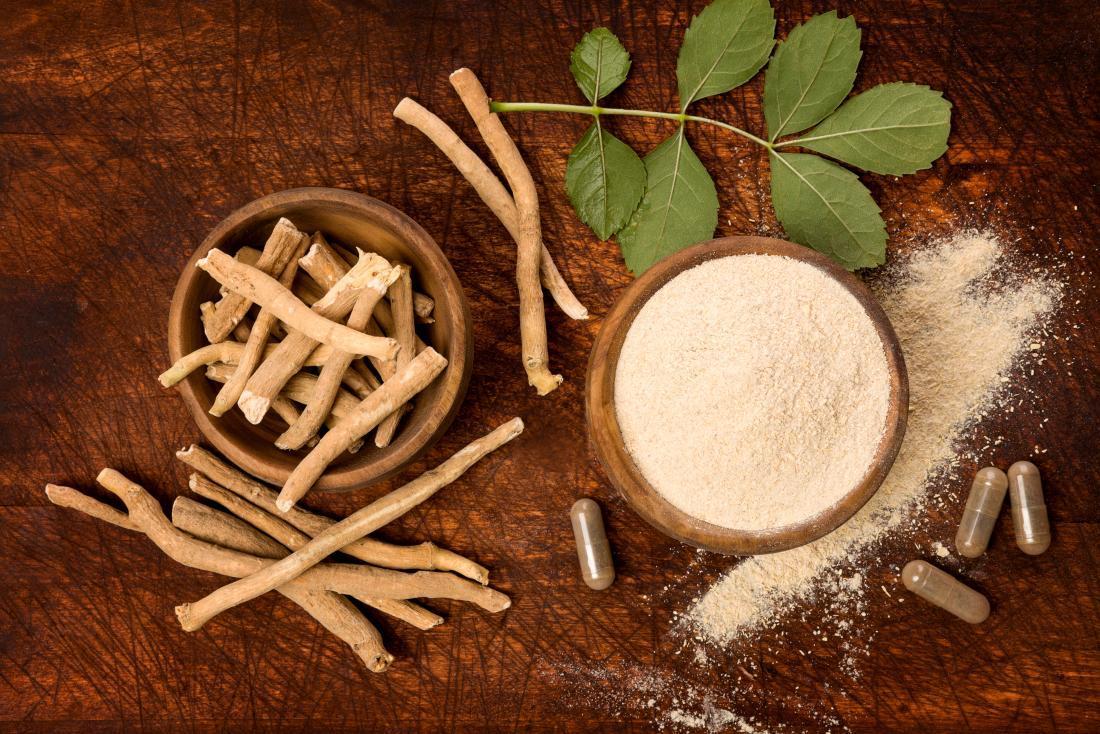 A typical curriculum for the BAMS Ayurveda Course includes courses that cover the following topics:
SKS follows Ayurvedic Principles
– The human body including its anatomy, physiology, and biochemical processes.
– Disease and pathology as understood by Ayurveda.
– Ethics, morals, and values in the practice of Ayurveda.
SKS prepare Ayurveda Medicines at its clinic
– Drugs used in Ayurveda, their sources, actions on various organs or systems in the body, toxicity potentials, and contraindications.
SKS gives students a brief of Panchkarma Treatments
– Panchakarma treatments including Shirodhara (head massage), Vamana (emesis), etc. If you wish to get more detail on the panchakarma treatment, visit our blog.
Conclusion
BAMS is the Ayurvedic degree course of graduate-level professional qualification that teaches about the Ayurveda – ancient Indian medicine. If you want to get certified in Ayurvedic medicine, then you need to know the course detail. Which is the best college for Ayurvedic college admission in Rajasthan?
No doubt, SKS Ayurvedic College is the best college to get Ayurvedic Degree in Rajasthan. For more information about the college, contact us at our mail id sksayurvedic@gmail.com or you can contact at our phone number +91 9434 788 960. SKS Ayurvedic Medical College and Hospital is also provides the treatment for Covid Patients which have their own oxygen plant inside the campus.