On Saturday, India reported the lowest number of coronavirus cases in the last 24 hours since 7th April 2021. As per the update, the new case count is 120,529, however, the death count crosses 3000 mark and total 3380 deaths due to COVID-19 reported in the past 24 hours.
The data is quite disturbing. But there's one good news too. As per the data from National Health Department, it's estimated that over 31 lakh COVID-19 Vaccine doses administered. In between all, if you wish to get the list of COVID-19 Hospitals in Delhi, get all the exclusive details here.
In today's post, we will give you a brief of the best COVID Hospital in Delhi NCR, facilities offered, and information on the COVID bed availability. So, let's get started!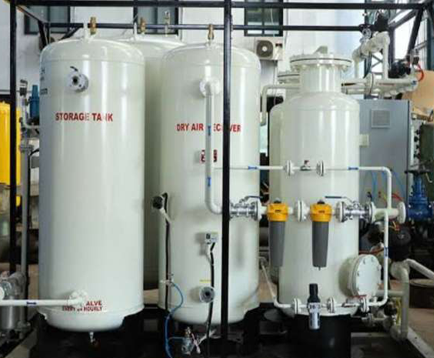 One of the top BAMS Ayurvedic Colleges in UP, SKS Ayurvedic Medical College and Hospital is operating as a premium COVID care facility since the last month. In the span of one month only, we are recognised as the best COVID Hospital near Noida and other neighbouring districts, Agra, Greater Noida, Ghaziabad, Hapur, etc.
Check out the state-of-the-art facilities offered
A premium facility with a total of 100 beds with 24 hours oxygen support
All COVID-19 beds can be installed into ICU/ HDU space as per the current requirement
Patients monitoring and care by a highly experienced nurses and MD Doctors
BiPAP and Ventilator 24/7 assistance (no extra cost for BiPAP)
Note- The treatment here starts at Rs. 6000 per day (T&C)
Call at +91 9997-995-868 for any help regarding the list of COVID-19 Hospitals in Delhi, COVID bed availability information, or optional facility at the centre.
Our COVID helpline is active 24 hours for instant assistance. Reach us to help your loved ones fight against the coronavirus.