After the cancellation of the CBSE board exams, admission to graduate courses is the hot topic of discussion. In view of the pandemic situation, college admissions affect across all streams due to delayed entrance exams. Since the board is not conducting Class 12th exams, students' focus is on government decisions on finalizing new entrance dates. For admission to BAMS College in India, students are required to appear in NEET-UG 2021 entrance. The exam is scheduled to commence on 1st August 2021. Due to the COVID-19 ongoing situation, the government is planning to review the situation to decide whether NEET-UG 2021 could be conducted on 1st August 2021.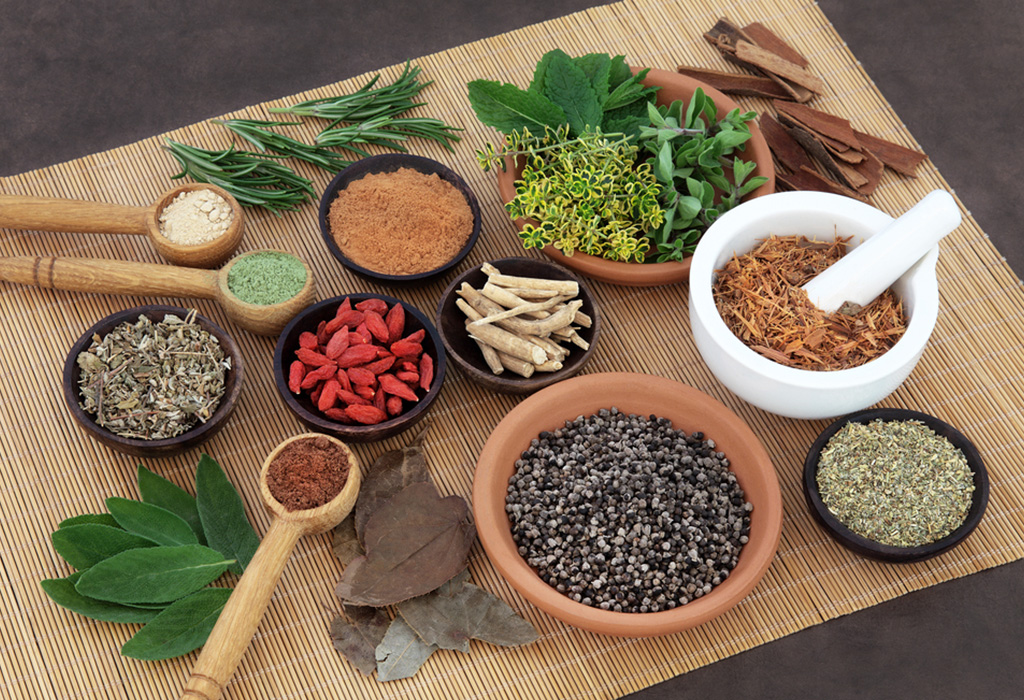 Admission Criteria for Admission to the top BAMS Ayurvedic Colleges in UP
Students seeking admissions to the best private BAMS Ayurvedic College in UP or any other state are required to clear the NEET UG entrance. This year due to the COVID crises, CBSE class 12th board exams were on hold resulting in delayed entrance exams for undergraduate medical courses admission. Since the board canceled the exam, now colleges are getting ready for admission procedures.
If you are interested in admission at SKS Ayurvedic College, then refer to the following link to get more information about the college.
Are you interested in admission in BAMS College in India? Want exclusive updates regarding the entrance dates? Follow the blog post shared by the SKS Ayurvedic College now. Don't forget to complete the registration. For admission at SKS Ayurvedic Medical College and Hospital, students are required to complete the registration. Get the Online Registration link under the Admission tab on the official website. Get in touch in case of any query regarding admission updates.