At SKS Ayurvedic Medical College and Hospital, our hospital has the best room and board facilities to make it comfortable for our patients. We have multiple options of room types for the patient. Being one of the top hospitals ranking in the list of COVID-19 hospitals in Uttar Pradesh, our hospital is equipped with the latest advanced instruments and machinery, and all other facilities to provide quality care for COVID patients.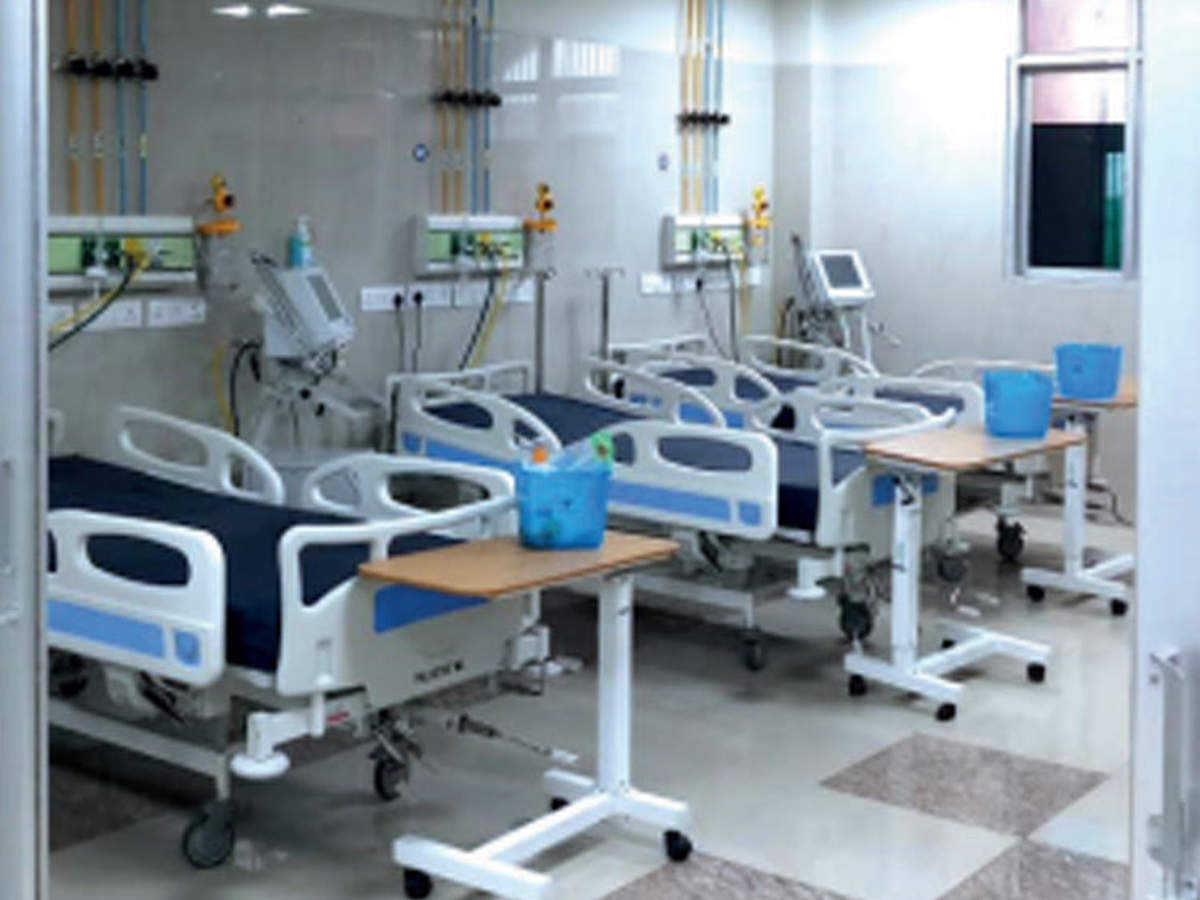 Get the best COVID Care facilities from the best Ayurvedic Hospital in UP
We are a team of dedicated doctors, qualified nurses, and committed staff having experience in taking utmost care of COVID patients
Being the best COVID hospital in Bulandshahr, we are giving the best care in the facilities to the patient's admitted here.
At the Best COVID Hospital in kannauj, all COVID positive patients are given private rooms that are air-conditioned.
These rooms have advanced medical equipment, such as BiPAP and ventilators, to treat the patient in a safe and healthy manner
 Many private hospitals have come forward to provide quality treatment, among all SKS top in the list of COVID-19 Hospitals in Uttar Pradesh.
All the staff members of SKS Ayurvedic Medical College and Hospital are qualified professionals who practice according to the standards set by the medical experts of this field.