SKS Ayurvedic College is working as a COVID care facility to help patients recover from COVID-19 infections. Since it has started operation as the best COVID hospital in Delhi NCR, we helped many patients save their life. If you're interested in knowing about the facilities offered, then continue reading the post. Before checking on the facilities, we would like to inform you that SKS Ayurvedic College is counted one among the list of COVID-19 Hospitals in Delhi NCR. So, let's get started!
Main Facilities
Treatment Cost
Optional Facilities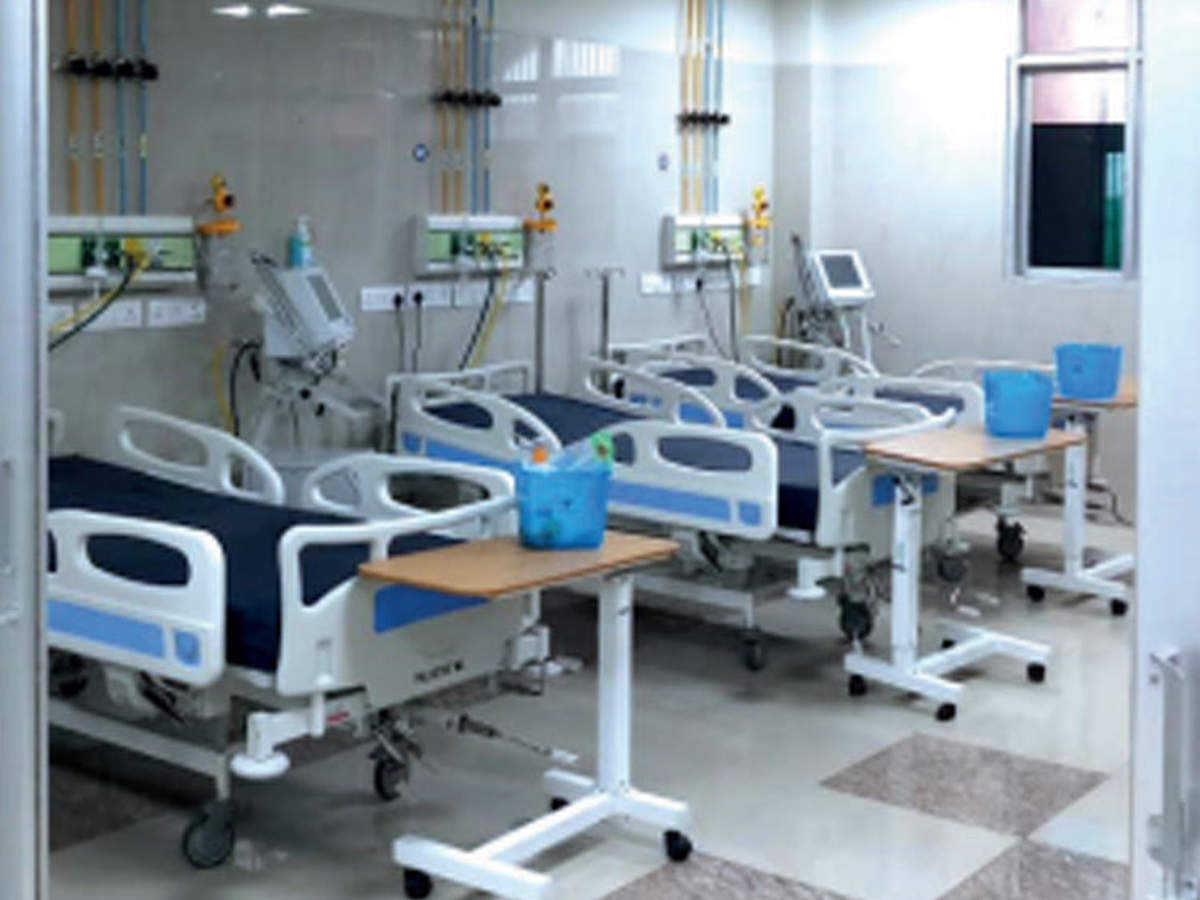 Let us begin the discussion on the facilities offered by SKS Ayurvedic College!
Main Facilities
Being the best COVID Hospital near Agra, SKS Ayurvedic College offers a premium facility of 100 beds with 24/7 oxygen support. The facility can be easily converted into ICU/HDU unit on the instructions of the doctors depending on the patient's conditions. Along with this, consistent ventilator support is available for patients in an emergency state.
Treatment Cost
If we talk about the cost of treatment, the best COVID hospital near Noida starts the treatment at a minimal cost of INR 6000 per day, subject to the terms. No extra charges will be charged from the patients who are using BiPAP machines. It's included in the treatment cost.
Optional Facilities
Being the best COVID hospital in Uttar Pradesh, SKS Ayurvedic Medical College and Hospital also offers some additional facilities to help patients with quick recovery. The optional facilities include Ayurvedic treatment. If you're interested to know more about other facilities, let us know via comments. 
Most patients who experienced symptoms of COVID-19 and had taken no treatment are experiencing mild to moderate symptoms of the variant of the coronavirus. Therefore, if you or any other member of your family is experiencing any of these symptoms, then consult with the doctors of the best COVID Hospital in Delhi NCR. If you're interested in knowing the availability of COVID beds in the city or the NCR region, then contact us for a free consultation.
For more information about the list of COVID-19 hospitals in Delhi NCR, call us at +91 9997-995-865 or +91 9997-995-868.