As a parent, you would do anything and everything to make your child's future secured with a decent job and high income. In India, it's no longer limited to engineering and medical. If you're a parent of an aspiring candidate who has just completed his/her 12th and is interested in BAMS courses or is planning to do so, then you don't need to be worried about your child's future anymore. In this regard, we have compiled a list of the top 10 colleges for BAMS Course in Delhi NCR for the year 2021 available in one place.
See these things before applying for BAMS Course in Delhi NCR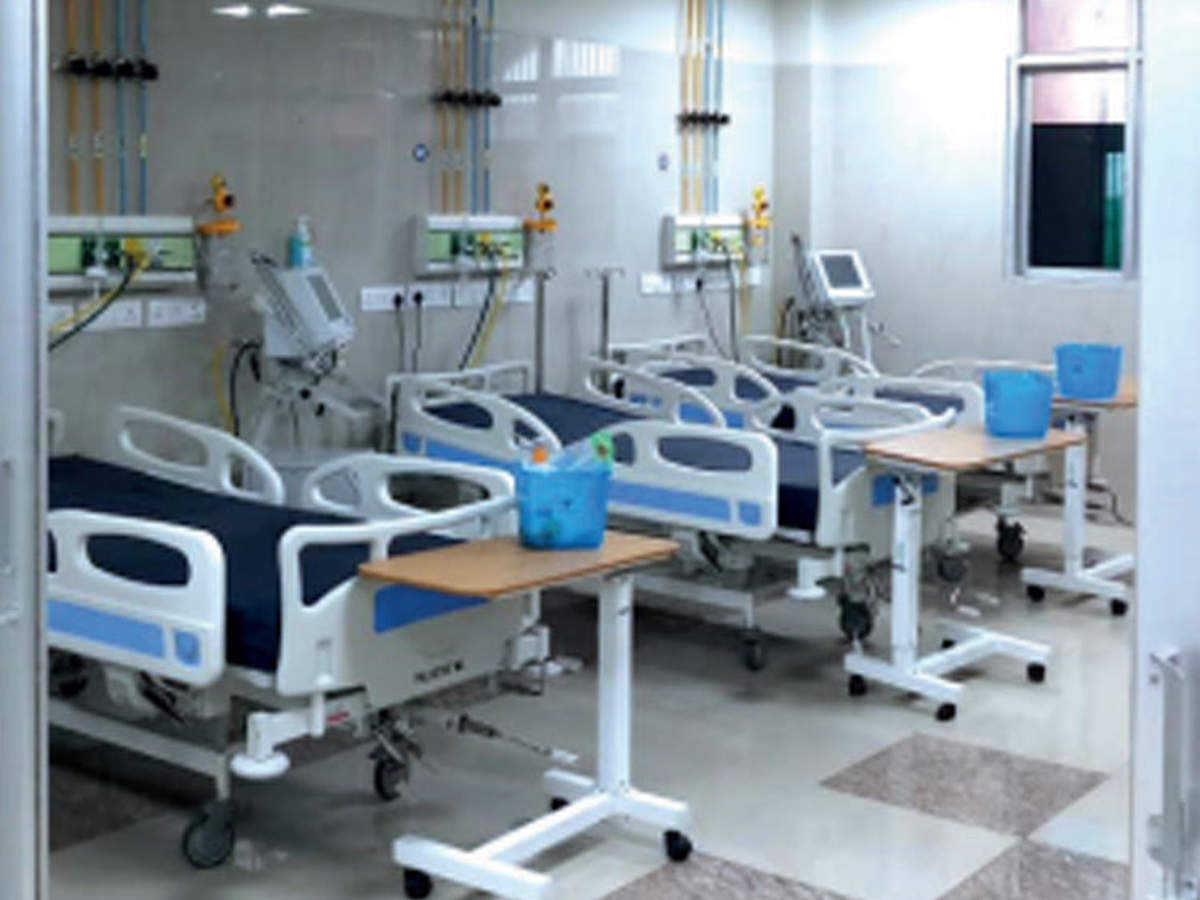 So, let's begin the discussion.
There is a long list of BAMS Ayurvedic Colleges in North India, but not all of them provide the facilities and resources that today's industry expects from students. So, we've prepared the list of top colleges from the Delhi NCR region such as UP, Rajasthan, and Haryana.
MMM Govt Ayurvedic College, Udaipur
Ayujyoti Ayurvedic College & Hospital, Sirs
Institute Of Medical Sciences, Varanasi
National Institute Of Ayurveda, Jaipur
J.D. Ayurvedic PG Medical College, Aligarh
Faculty of Indian Medicine, Gurugram
Madhav University, Sirohi
Divya Jyoti Ayurvedic Medical College & Hospital, Modinagar, Ghaziabad
Murari Lal Rasiwasia Ayurvedic College, Bhiwani
Conclusion of Selection of SKS Ayurvedic College
SKS Ayurvedic College offers the lowest BAMS course fee in UP, Rajasthan, Haryana, and Delhi NCR. So, if you're looking for a college that offers the best facilities at the most competitive fees then select SKS without having any doubt.
For more information about the best college for BAMS Course in Delhi NCR, contact us today.