SKS Ayurvedic Medical College & Hospital is one of the top choices for students looking for Ayurvedic College in Haryana; we take pride in ourselves for being one of the top institutes in the popular course of BAMS. Before moving forward, we would like to congratulate you on your wise selection of SKS for pursuing BAMS, we believe that our sheer effort and your dedication will take you to the right path.
What makes us one of the best choices for students looking for BAMS Ayurvedic College Degree in Rajasthan / Haryana / UP  is our experienced and qualified team of faculty, exceptional facilities and beyond that our vision to serve the masses through cheap and best methods of treatment.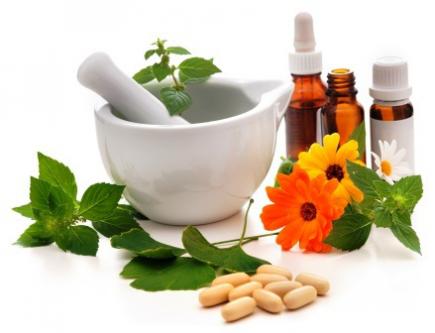 Best location Infrastructure and Campus
We have a high quality infrastructure as per Central Council of Indian medicine with huge campus area, number of quality laboratories, multi specialist Hospital which provide key parameters of education to Medical students. SKS Ayurvedic College is located in the serene and calm environment which ensures full concentration of students on the study under the umbrella of the Mother Earth.
Highly Experienced Teachers & Doctors
We are associated with well experienced teachers in the field of education & Research, so that students may get experience from them for the service of diseased people and to keep alive the trust of people on Doctors.
Well Equipped labs & Diagnostic Facility
We provide end to end support for education by highly qualified faculty and following the approved syllabus by CCIM New Delhi. All the labs are equipped with modern techniques to provide students their hands on approach what they have learnt theoretically.
Herbal garden
SKS Ayurvedic College & Hospital one of the top choice for students looking for Ayurvedic College Admission in Rajasthan have a well planned and aesthetically created herbal garden for the students to know the value of medicinal plants.
At the end dear students if you have a well determined thought to be an Ayurvedic Doctor and if you have that passion inside you to pursue your dreams then you are warmly welcomed at SKS Ayurvedic College. For BAMS Ayurvedic College Degree in Rajasthan at SKS you can get details on the website.