It's always a good idea to do your research before making any big decisions. This is especially true when it comes to making a college decision for yourself or your child. Ayurvedic colleges are becoming more and more popular, but not all colleges offer the same quality education or experience. It can be hard to tell which colleges are best without first understanding what makes an Ayurvedic college great. Here, are a few things to consider when choosing an Ayurvedic College in Haryana.
Check out the course offered
Check out the teaching methodologies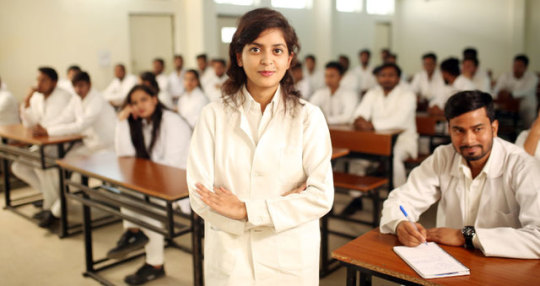 Now, let's discuss them in detail for better understanding!
See the Course Offered
The top ranking Ayurvedic college in Haryana offers students with a passion for Ayurveda the opportunity to study this ancient system of health and wellness and become skilled practitioners.
The best college offers a range of courses including Diploma, Bachelors, Masters, and Doctorate degrees.
So, check out the course offered and curriculum covered by the college. It's an important criterion that one should consider while selecting the college.
Check out the teaching methodologies
India is also home to Ayurveda – an ancient Indian medical system that dates back more than 5,000 years. Thousands of years ago, people from all over the world would come to India to learn about its medicine. Today, Ayurveda is still practiced and taught in its original form in India but is also being studied and researched all over the world because of people's interest.
It's very important to check whether your selected Best Private BAMS Ayurvedic College in Haryana follows the right teaching methodologies.
Conclusion
We hope that now you are aware of the top things to consider while selecting the best Ayurvedic Hospital in Haryana.
 It's recommended to follow these instructions as it will help you find the best Ayurvedic College in Haryana for the better future.