Knowing the top ranking BAMS Ayurvedic College in Rajasthan can make all the difference for a young kid. Every parent wants to get their child admitted to a recognized institute in the area, and rightly so. Are you one of those parents searching for the best Ayurvedic college for your child in Rajasthan? If yes, you're landed at the right place.
Today's blog represents a list of CCIM approved top BAMS ayurvedic college in Rajasthan that you can consider for admission. So, let's have a look at the list.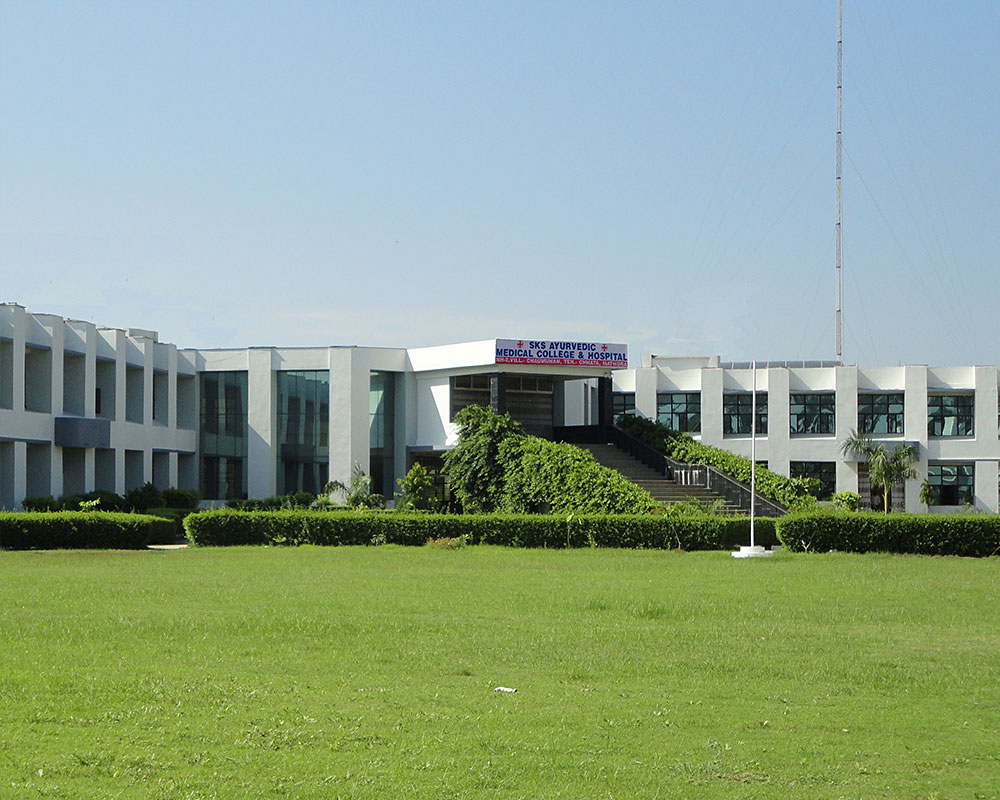 List of BAMS Colleges with Proven Record of Best-in-class Facilities
This section will find ten of the best Ayurvedic colleges in Rajasthan. These colleges follow a modern approach and nurture students to give their best outside the college while serving people. So, let's check them out!
MMM Govt Ayurvedic College, Udaipur
Sri Ganganagar College Of Ayurvedic Science & Hospital, Ganganagar
National Institute Of Ayurveda, Jaipur
Madhav University, Sirohi
SKS Ayurvedic Medical College & Hospital, Mathura
Jayoti Vidyapeeth Women's University, Jaipur
Dr. Sarvepalli Radhakrishnan Rajasthan Ayurved University, Jodhpur
College Of Ayurveda Of Rajasthan Ayurvedic University, Jodhpur
Tantia University, Sriganganagar
Shri Bhanwar Lal Dugar Ayurved Vishwabharti, Churu
Breaking into the Ayurveda field is no joke. On the one hand, you have to satisfy your parents. On the other hand, you have to convince yourself that you are making the right career by taking admitted to an Ayurvedic college in Rajasthan.
Want to Study Ayurveda at Top College in Rajasthan? Apply Now
Currently, the Ayurvedic college admission in Rajasthan is going in full swing. If you want to take admission this year, you will have to register yourself as soon as possible. Please feel free to reach us if you have any doubts about admissions to the top ranking BAMS Ayurvedic college in Rajasthan.