Chilled blowing air marks the beginning of winter season. Winter brings with itself red apples, sweet oranges, custard apples, delicious strawberries as well in villages brings with itself the aroma of sarson da saag & makki Di roti. Well it is not just what winter brings; winter also takes with itself cough, cold & flu.
This blog by SKS Ayurvedic Medical College & Hospital one of the top ranking BAMS Ayurvedic College in Delhi NCR/UP has been especially written based on the fact that prevention is better than cure. All the readers as well as other concerned persons are advised to properly take care of themselves & stay happy and healthy with the help of Ayurveda. While we impart quality education in the field of Ayurveda we also believe that students looking for BAMS Ayurvedic Colleges in Rajasthan/UP/Haryana to take ahead this knowledge to keep the people of their state, nation healthy & happy through the most ancient method of care i.e. Ayurveda.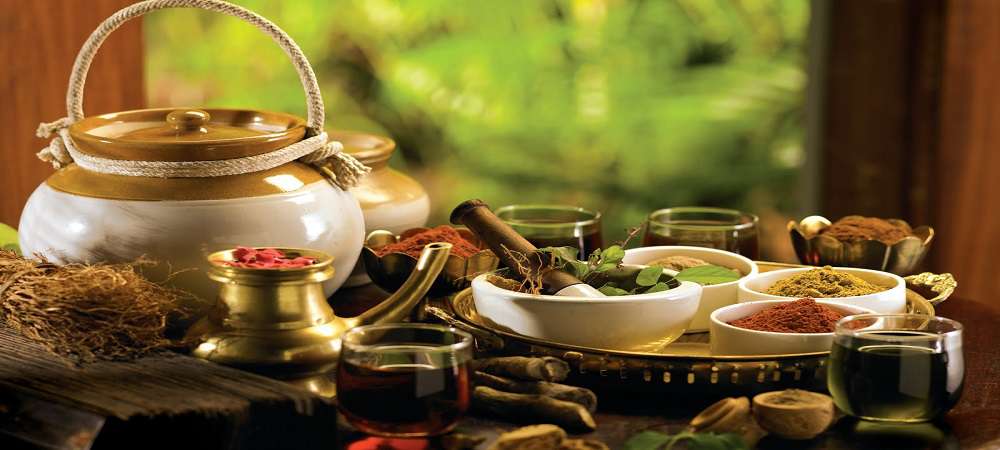 Treatment and education of Ayurveda has never been so easy & best as it is now. SKS Ayurvedic College not only claims to provide the best education in the field of Ayurveda but also claims to have one of the lowest fee structures of BAMS Ayurvedic Colleges.
Well, it's time to get guidance from our winter wellness guide
Ayurveda says the best way to reduce stress and keep our mind & body in balance is rest. '' Early to bed & early to rise is all what Ayurveda tells you to do. Going for a walk in early morning rejuvenates the mind & body.
A pinch of turmeric can do a lot. According to Ayurveda before bed a pinch of turmeric with a cup of warm milk not only protects us from cold & flu but also relaxes our mind.
All the necessary herbs are present in the herbal garden at SKS Ayurvedic College one of the top ranking BAMS Ayurvedic College in Delhi NCR/Haryana/Rajasthan. A supportive winter diet enriched with goodness of Ginger, cinnamon & clove provides the necessary heat and circulation in winter. Hearty heating vegetables like radishes, cooked spinach , onions, carrots etc. are well received in this season and adds to the benefits of diet.
An apple a day keeps the doctor away. We definitely believe that following Ayurvedic tips will never let you go to the doctor. Apples are well received with the onset of winter season and provide important antioxidants and dietary fibers. Apples help in reducing cancer, hypertension, diabetes etc.
There is a lot more to learn from Ayurveda. Ayurveda keeps you healthy and with healthy body comes healthy mind. Winter is for enjoying snow, the chilled air rather than to daily visit to doctors.