Well to all our readers & students, wish you Happy Diwali. May this diwali the almighty light up your life with new opportunities, prosperity & happiness. May you achieve all your dreams through sheer effort & dedication.
India is a country of unity in diversity. People of different caste, creed live together spreading the message of togetherness. One such example of unity in diversity is SKS Ayurvedic Medical College & Hospital. We have students from MP/Rajasthan/UP/Delhi NCR. We feel proud in ourselves for having those students also around us who were looking for Ayurvedic College Admission in Rajasthan as well as students who were looking for Best Private BAMS Ayurvedic College in Haryana.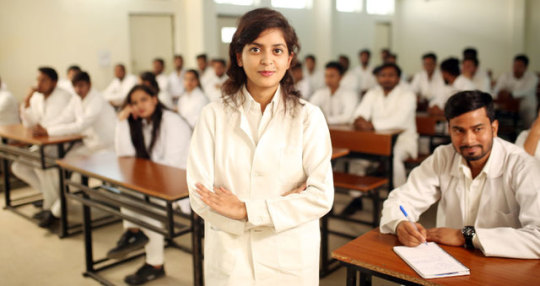 Through this blog we intend to highlight the efforts made by us to preserve the culture of India.
Republic day marks the establishment of the constitution of India. A set of rules and orders to govern the people of the nation. This day was celebrated with full zeal and enthusiasm in SKS Ayurvedic College one of the top ranking BAMS Ayurvedic College in Delhi NCR/ UP. Students were encouraged to take an oath to perform their duty of serving the patients under the prescribed laws and manner. Medical camps were also organized at various places to add to the true meaning of Republic Nation.
Yoga has its root back thousand years, to preserve the tradition of India, SKS celebrated Yoga Day with great pomp & zeal. All the students participated in Yoga Mahotsav organized in the premises of SKS one of the best private BAMS Ayurvedic College in Haryana/ UP and nearby places.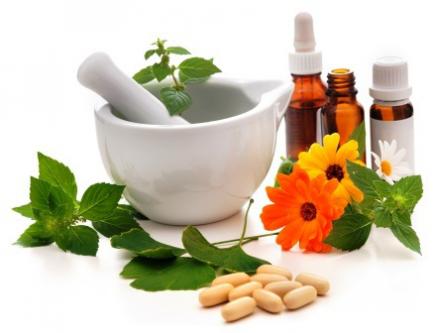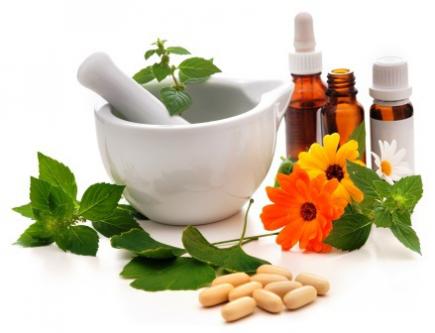 Christmas is meant to spread happiness. There lies no pleasure in anything other than making someone laugh. Smile is the best medicine. Students of SKS visited nearby hospitals and offered their free and selfless service to people suffering from various disease. Local people were not just happy with the treatment but also gave hand full of blessings to the students. Free and quality treatment by students brought a smile on every face.
Protecting the culture & traditions of India is what we always aim for. We are touching the heights of success but still rooted to the ground.