When it comes to Ayurveda, students search for the best BAMS Ayurvedic Colleges in North India. On the other hand, students are also searching for the best ayurvedic hospitals to get the degree they want. So, let's get started! To make your search more straightforward, here are some points on the factors you need to consider before selecting the best ayurvedic hospital in UP.
Check out What We'll Be Discussing Today!
• Facilities Offered for Students 
• Affiliations & Approvals 
• Conclusion on Selection 
Facilities Offered
The college offers a lot of facilities to the students pursuing BAMS from SKS Ayurvedic College. Some notable ones include herbal gardens, COVID care facility, modern infrastructure, pharma clinic, etc. Students will get access to all these facilities at the most affordable BAMS Course fee in UP.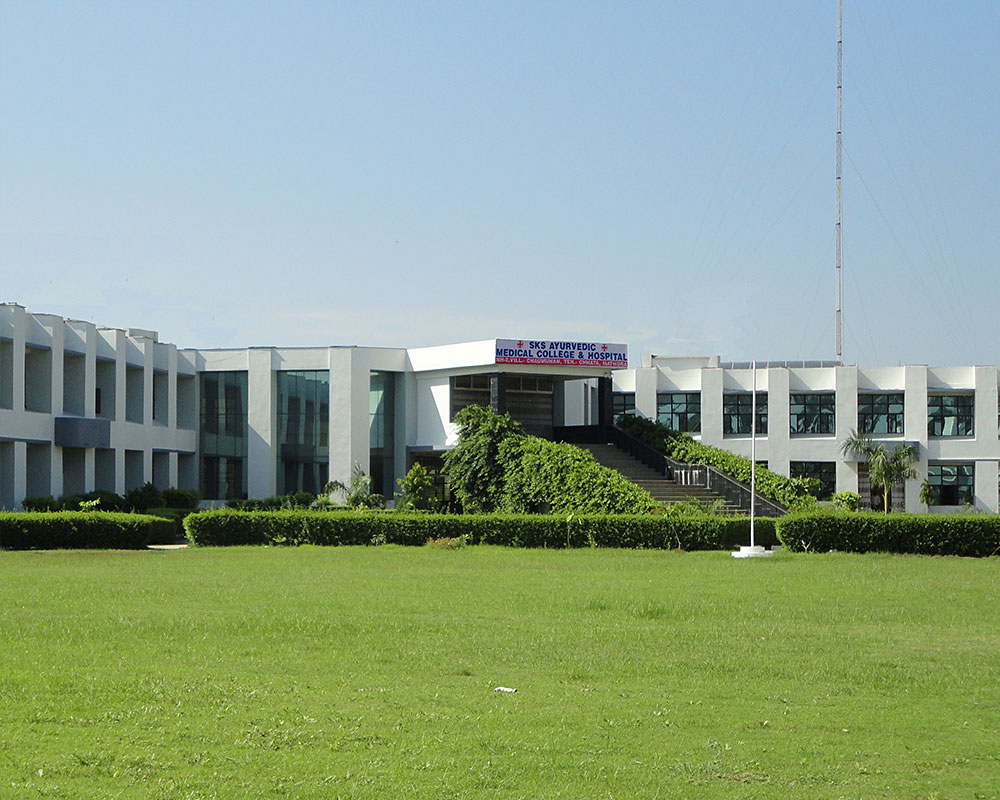 Affiliations & Approvals
The college was established with the noble intention of spreading the knowledge of Ayurveda all over the world. At SKS AYURVEDIC COLLEGE, we entirely focus on providing a platform for actualizing your dream of becoming an ayurvedic physician (BAMS/BHMS). Being one of the best BAMS Ayurvedic Colleges in UP, the college holds the following affiliations and approvals, 
• Ayush, Govt of India, New Delhi 
• Central Council of Indian Medicine 
• Dr. B.R.Ambedkar University, Agra
• Govt. of Uttar Pradesh 
Why Pick SKS among the Best BAMS Ayurvedic Colleges in North India?
SKS Ayurvedic Medical College and Hospital is among established institutions that offer the best administrative facilities and a high standard of education in the alternative medicine field. It is the right time to excel in your career and knowledge with the best Ayurvedic colleges in North India. 
Conclusion
If you are thinking about pursuing Ayurvedic courses, then it's high time to make that brainwave and look for the best college admission in BAMS College in India. If you want to continue your course with a world-class Ayurveda institution, come to SKS Ayurvedic College.
Get in touch with us immediately for more information on the best BAMS Ayurvedic Colleges in North India.