One of the most important decisions a parent has to make is selecting the right college for his or her child. Getting admission into good colleges can be tough and almost every parent wants their children to go to one of the BAMS Ayurvedic Colleges in North India. Are you one of those parents? Do you want your child to study at the best Ayurvedic Hospital in UP that offers the best facilities? If yes, then today's post is for you.
A quick walkthrough of today's topics of discussion
Conclusion on Admissions in SKS Ayurvedic College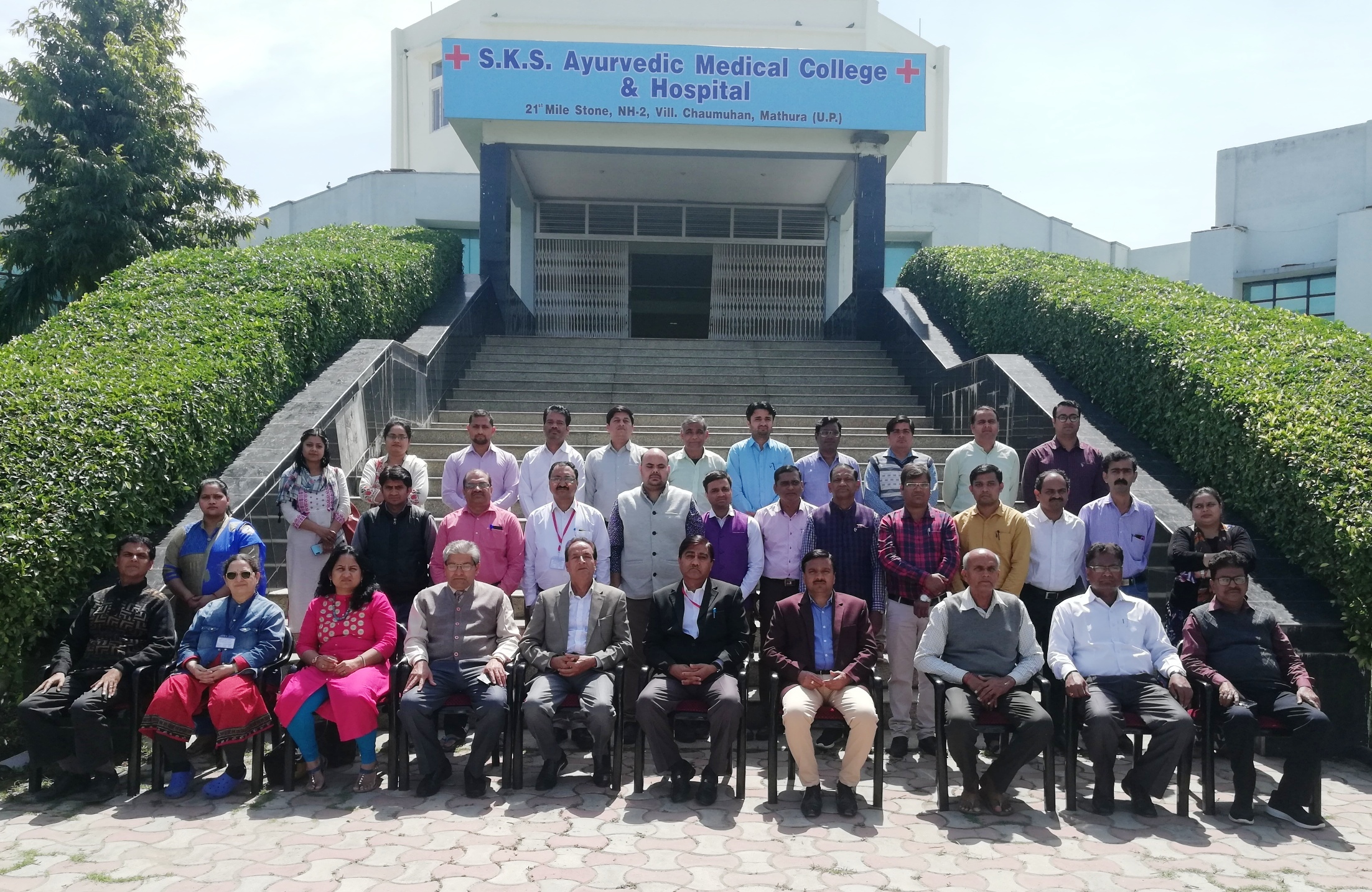 So, let's get started!
All parents are hereby informed to check the list given below to make an informed decision while choosing the best Ayurvedic College for their child.
Shobhit University, Gangoh
SCPM College Of Nursing And Paramedical Science, Gonda
SKS Ayurvedic Medical College and Hospital, Mathura
Divya Jyoti Ayurvedic Medical College & Hospital, Modinagar
Glocal University, Saharanpur
Note: All the listed colleges offer the best combination of facilities and faculties. But, if you're searching for the college that offers the lowest fee Structure of BAMS Ayurvedic Colleges, then continue reading the next section of this blog.
Conclusion on Admission to the Best Ayurvedic Hospital in UP
We hope that until now you're aware of the top 5 colleges in Uttar Pradesh offering the best Ayurvedic facilities to the students. Moreover, you also have information about the college that offers the best facilities at the fee structure of Ayurvedic Colleges in UP. So, what are you waiting for? Get your child enrolled at SKS Ayurvedic College without having any doubt.
For more information on why SKS is the best Ayurvedic Hospital in UP, contact us today.