Observing the prevailing situation of the COVID-19 outbreak in the state, one of Uttar Pradesh's prominent BAMS Ayurvedic College, SKS Ayurvedic Medical College, and Research in Mathura, has taken a liberal step to convert one of its departments into the best COVID Hospital in Uttar Pradesh with premium 100 beds. The college is all set to offer needed help to the COVID-19 patients, hoping that the pandemic will overcome soon.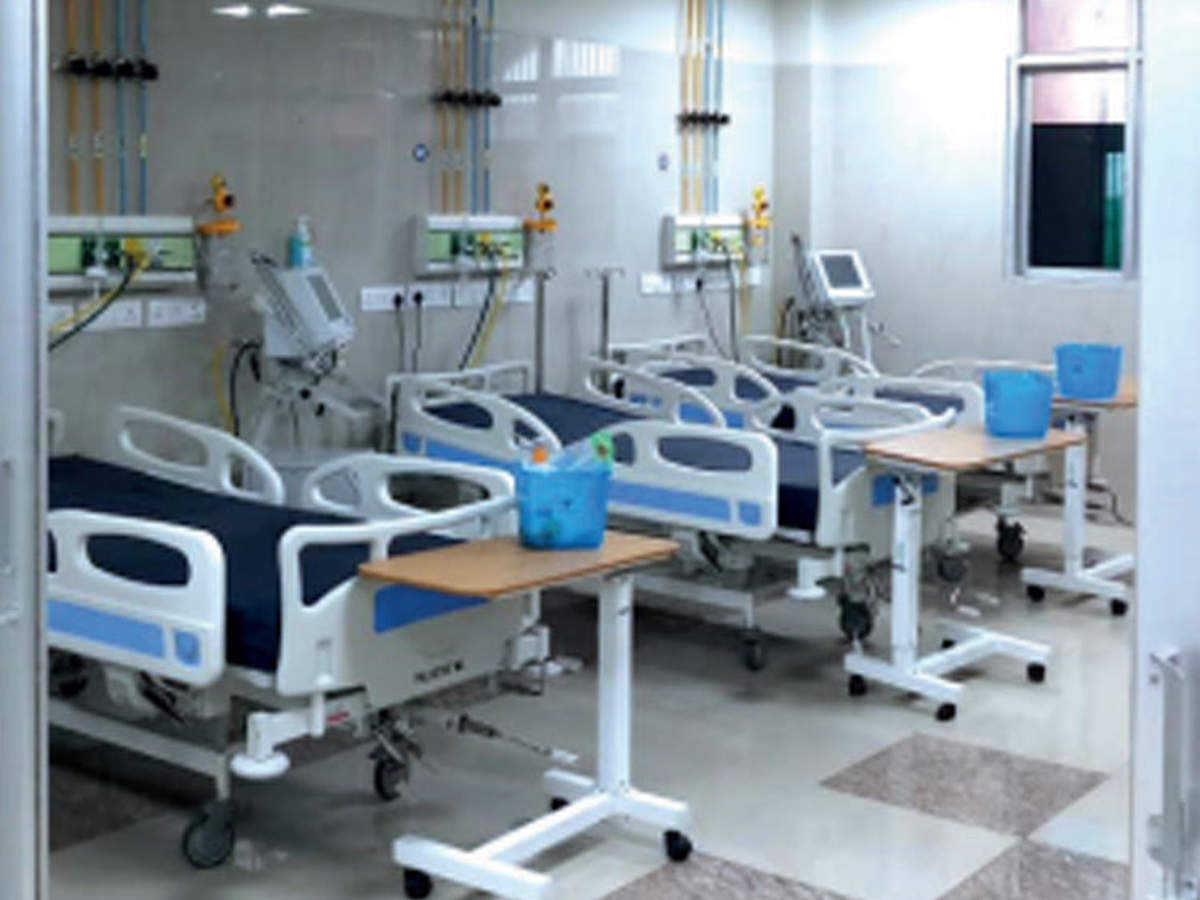 Due to the increasing COVID-19 cases, all colleges, schools, and educational institutions are shut following the state government's instructions, the college has decided to arrange required facilities for the patients. All 100 beds are equipped with ICU/ HDU facilities to give the utmost care. A constant supervision of highly trained doctors will be ensured to the patients. If you are searching for the best COVID Hospital near me, you'll get the following facilities.
A team of trained nurses and M.D doctors will be available 24/7 for patient care and treatments
The center is also offering a BIPAP facility at no extra cost
The center is well equipped with a ventilator facility for emergency cases
Tier meals and food facilities at no extra cost
The hospital facility is well-equipped with all needed amenities conferring utmost care
Optional Facilities at the Best COVID Hospital in Delhi NCR
Following are two Optional Facilities made available especially for COVID-19 patients
Ayurvedic Therapies
Physiotherapy Treatments  
This initiative taken by the SKS Ayurvedic College is commendable. "In the past centuries, the world has never seen a crisis such as the one we are facing these days. We all have to do our bit to save mankind. We are doing our bit, and you can do your part by sharing this news so that the needed ones get the information about the list of covid-19 hospitals in Uttar Pradesh", says the head of the college.
So, if someone in your family or friends is searching for the best COVID Hospital in Uttar Pradesh, tell them about SKS Ayurvedic Medical College and Hospital's COVID care hospital. Call us at +91 9997-995-865 or +91 9997-995-868 for free consultation.