Top Private BAMS College in North India
This blog is for students looking for BAMS Course Admission in Haryana/BAMS Ayurvedic Colleges in UP/Rajasthan or in collective form if we say this blog will help you to find Top Private BAMS College in North India however for fee structure of BAMS In Ayurvedic Colleges students will have to go through the website of the concerned college. A blog will be released soon listing down the fee structures of some top Colleges. If you are looking for admission in BAMS colleges in India then dear students this blog is for you.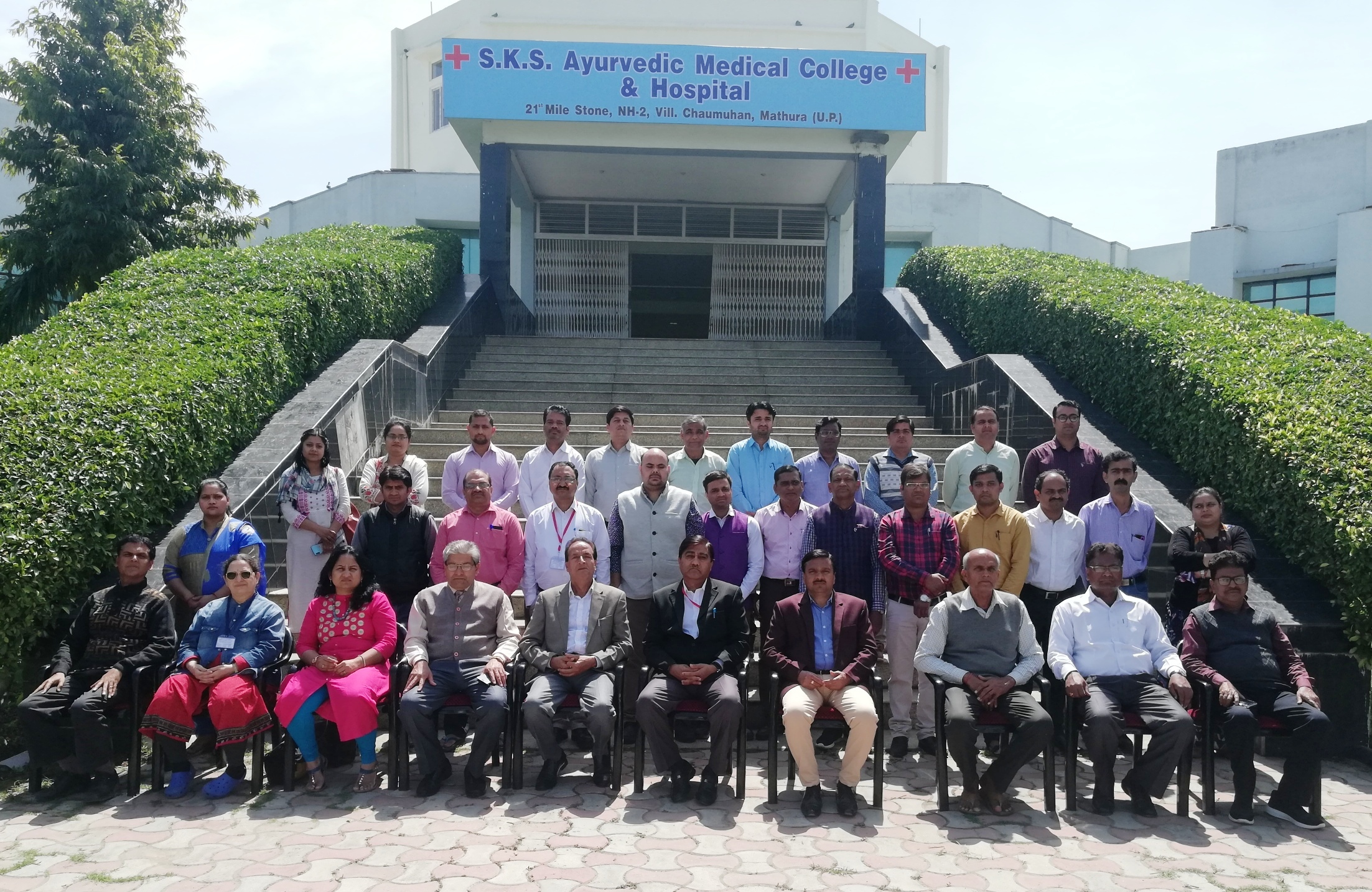 Aarogyam Medical College & Hospital, Uttrakhand
Abhilashi University, Himachal Pradesh
Aligarh Unani & Ayurvedic Medical College, Aligarh
Apex Institute of Ayurvedic Medicine & Hospital, Mirzapur
Ayujyoti Ayurvedic College & Hospital, Haryana
Baba KE Ayurvedic Medical College, Punjab
By the end of the blog we hope to have sorted out your search for Top Private BAMS college in North India and wish you all the best for your bright future.