AIIA, All India Institute of Ayurveda has announced the commencement of 2 new courses, i.e., Ayurveda Dietician and Ayurveda Ahara and Poshana. These courses aim at promoting interdisciplinary Ayurveda studies and are affiliated with HSSC and NDSC. As of now, admission in BAMS college in India to these courses will be offered by AIIA and admission will begin for the upcoming academic session, 2022-23. 
As the title suggests, this blog aims at informing students about these two courses. First, let's take a look at the topics we'll discuss today.
Here's a quick overview of today's blog post
Information about the New Courses 
Updates about the Admission Process 
Detailed discussion of these issues will help students get more information about these courses. So, let's get into the details without wasting time.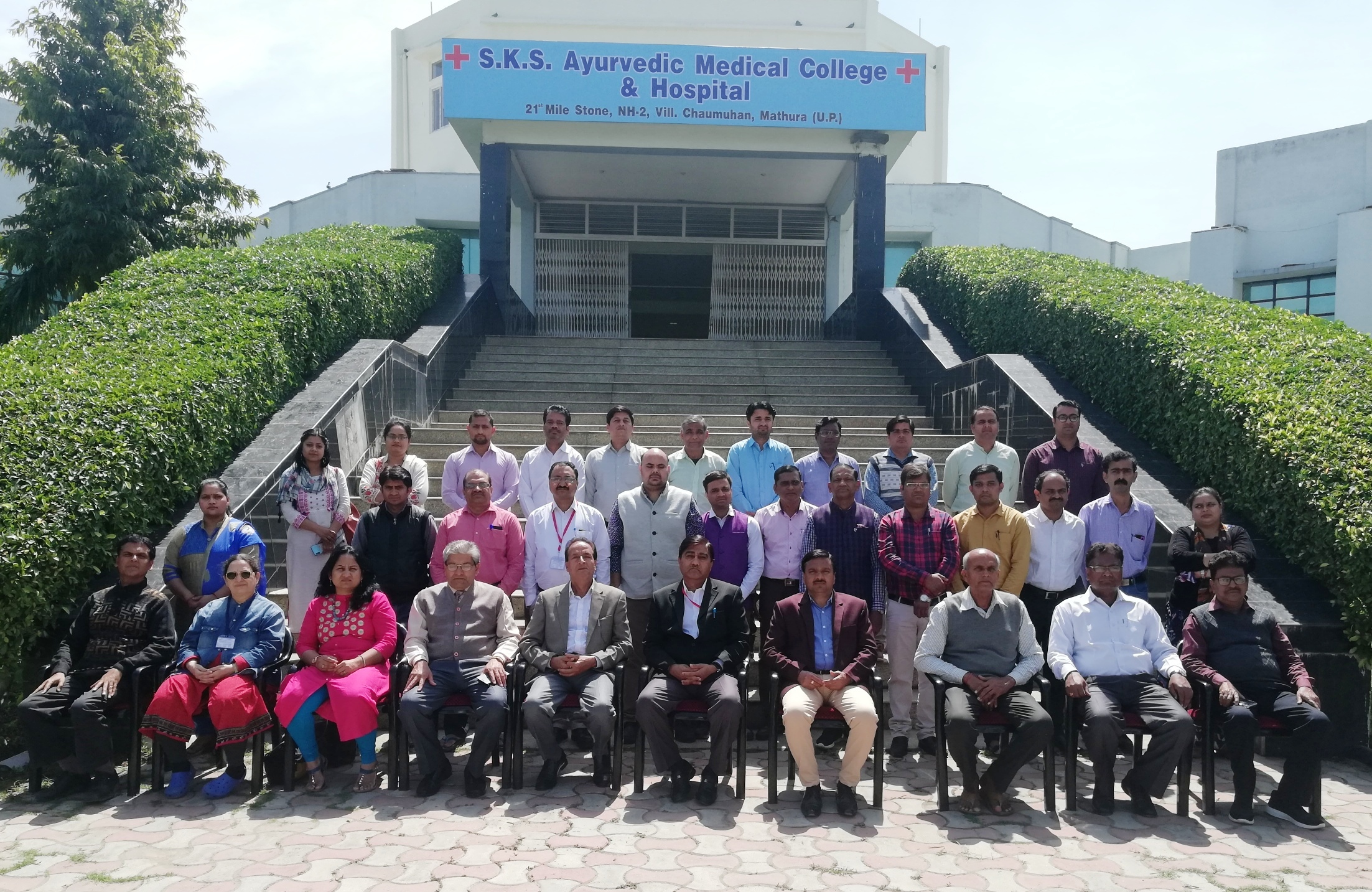 Ayurveda Dietician Course:
It's a specialization course of 6 months in duration designed for students having a BAMS degree. The course aims at fulfilling the increasing demands of Ayurvedic practitioners in the hospitals and medical centers.
Ayurveda Ahara and Poshana:
It's a 6-month duration course that's open for high-school graduates who plan to seek a career as an Ayurvedic diet assistant. There's an increasing demand for such experts in different sectors, including wellness centres, hospitals, health resorts, etc.
Admission to these courses will be made on the basis of an entrance test which will be conducted by AIIA. As of now, SKS Ayurvedic College doesn't offer admission to these courses. If you wish to enquire more about the BAMS courses, our fee structure, or anything else related to the admission in BAMS college in India, visit our official website. Our staff is always happy to help you.