An ancient system of medicine that originated in India nearly 5000 years ago is what we call today is Ayurveda. The Ayurvedic study teaches how to maintain the balance between mind, body, and soul, by preventing the cause of disease. Ayurveda is gaining huge popularity these days, and it's among the prime reason why youths are stepping forward to study Ayurveda.
If you wish to do the same, then the first step is to find the best college for admission in BAMS College in India. There are thousands of college in India that offers admissions in BAMS course. In today's post, we will help students searching for the top ranking Ayurvedic College in Haryana. So, let's get started!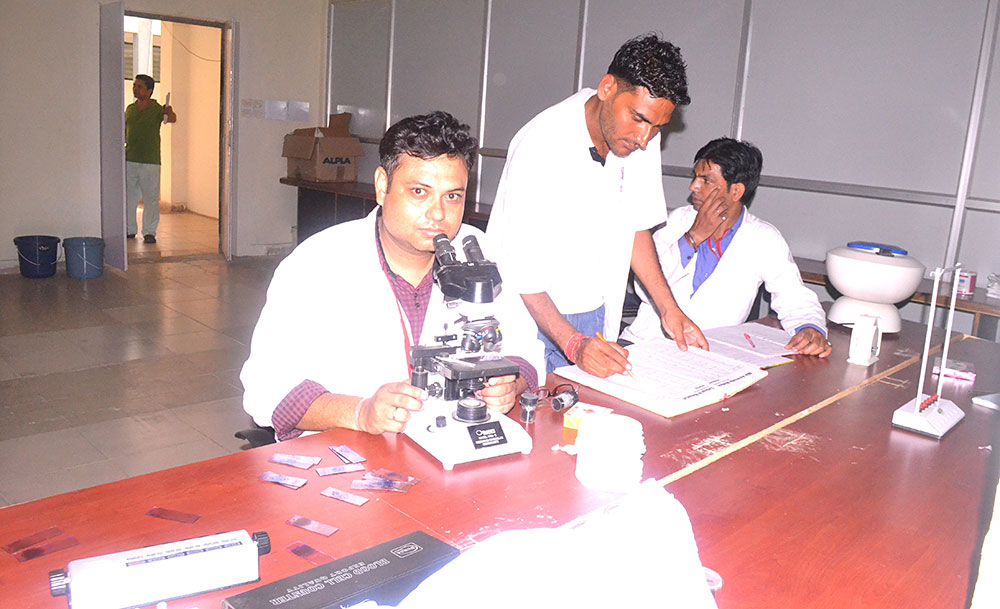 Finding the best college is essential to lay the foundation of a bright and successful career. Being the best private BAMS Ayurvedic College in Haryana, we understand the importance of selecting the best college from the perspective of a parent and student as well. Therefore, we would like to inform parents and students to check a few things, such as the
Course Structure
Internship program
Placement facilities
Infrastructure and facilities
These parameters will help you select the right college. Well, there's only one college that offers BAMS course admission in Haryana with these facilities at the lowest BAMS Ayurveda course fee. It's none other than SKS Ayurvedic Medical College and Hospital.
Being the top ranking Ayurvedic College in Haryana, SKS Ayurvedic College is famous among students for being the first choice for admissions. The college received thousands of applications not only from students living in Haryana but also from Rajasthan and UP. We are also counted among the top BAMS Ayurvedic Colleges in UP.