Ayurvedic herbs are the provisions of nature to human beings. These are natural and have no side effects. Herbs solve all problems related to the human body as it has a wide range of benefits. It can fight against stress, anxiety, depression, insomnia, concentration and many more. According to experts at the best ayurvedic hospital in UP, these are the best ways to deal with stress and fight against it naturally.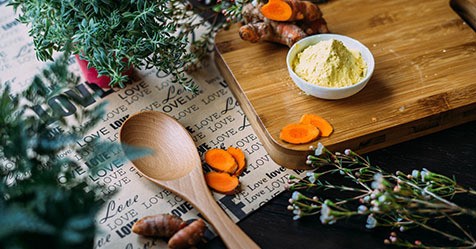 How to Overcome Stress with Ayurveda Practices
Ayurveda is one of the traditional methods to provide care for your body and mind. The use of herbal medicines helps you maintain health and well-being in an exemplary manner. The use of ayurvedic herbs helps restore balance to your body and mind that is lost due to stress. As it is a modern-day disease that causes significant problems like ageing, sleeplessness and many more.
Jatamasi
Also known as Nardostachys jatamansi, this aromatic herb has a lot of health benefits, including curing stress. It helps calm down your nerves and increases your ability to focus on things. Jatamasi herb also strengthens your central nervous system, making it an excellent remedy.
Vacha
It is one of the most famous ayurvedic herbs used from ancient times to improve concentration, memory, stress and many other mental disorders. These substances contain alkaloids that work on the nervous system by improving its function by providing essential nutrients for the brain cells.
Want more information about other ayurvedic herbs? If yes, then reach Out to Experts at the Best Ayurvedic Hospital in UP for Help  
For more information about the consumption of these herbs in the proper order, please consult with our experts at the best ayurvedic hospital in UP. We are always here to help you solve your queries.