Choosing a BAMS Ayurvedic college can be a bit confusing for students. With the growing competition in Indian medical education, colleges are trying to stand out and attract students with quality content and infrastructure since there are many things to consider when it comes to selecting one of the Best Ayurvedic Hospital in UP.
This blog highlights some of the most important things you should pay attention to while deciding on an Ayurveda College. Check out the top traits that make us the top Ranking private BAMS Ayurvedic College in UP.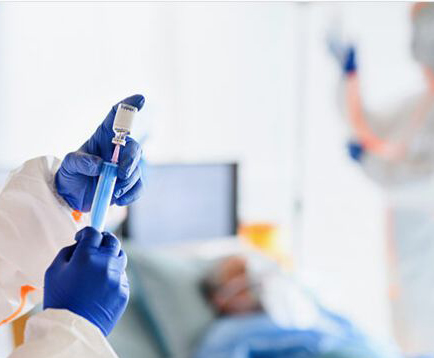 Spacious Campus with Modern Facilities
At SKS Ayurvedic College, we have a campus that is spread out in a vast area and has all the necessary facilities for making the students feel at home. The institute has well-furnished departmental facilities for training the students in their respective disciplines.
Best Available Choice
Students seeking to get an Ayurvedic degree in UP need to know that SKS Ayurvedic College is the best choice to study Ayurveda. It has been set up to provide quality education to all students and make them industry-ready.
Best Course Including Internship
SKS Ayurvedic College has made a humble beginning by setting up its first campus in Mathura, West Bengal. The college offers a BAMS course of 5.5 years duration which also includes a 12-month internship programme.
Students, after the successful completion of the course, will get the chance to do an internship at our best Ayurvedic Hospital in Rajasthan.
Choose the Best Ayurvedic Hospital in UP
Education plays an essential role in shaping up a student's career. Therefore, students have to choose the right field of education, which not only help them in getting a good placement but also help them build their future.
As the healthcare industry is experiencing rapid growth, one should opt for the Best Ayurvedic Hospital in UP to acquire the skills required for entering into this sector.