SKS Ayurvedic Medical College and Hospital is no less than a temple of learning, which majorly focuses on preserving our time-tested myths, ancient traditions, and our moral values of the past, but also opens great vistas off technological progress to help the community better. In today's post, we will discuss what makes SKS Ayurvedic the best Ayurvedic hospital in Rajasthan. So, let's get started!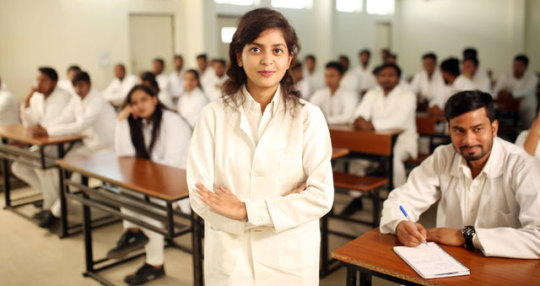 Healthcare facilities at the Best Ayurvedic Hospital in Rajasthan
If we talk about the healthcare facilities students after getting admission at the top ranking BAMS Ayurvedic College in Rajasthan will get access to modern facilities. The college is supported by 100 bedded hospital which offers quality healthcare with the support of excellent infrastructure and highly qualified professionals. Let's talk about the facilities in detail!
A team of highly educated and experienced doctors, nurses and staff monitors patients 24/7
The college is well equipped when modern facilities such as OPD, IPD, and diagnostic facilities. All patients are served by specialist consultants.
Admitted patients in the best Ayurvedic hospital in Rajasthan are served a nutritious diet as prescribed by the consultant under the system of the hospital.
The primary emergency care unit at one of the best BAMS colleges in Rajasthan works around the clock for the patient. Moreover, the entire treatment is supervised by highly qualified consultants.
All these facilities will be available to the students after Ayurvedic college admission in Rajasthan. If you wish to take any of these facilities then apply for the registration. This year due to ongoing COVID-19 situations, SKS Ayurvedic College is now operating as the best Ayurvedic hospital in Rajasthan for COVID-19 patients. If you wish to know more about the facilities or the admission process or anything related to Ayurvedic Degree in Rajasthan then please feel free to get in touch with us.