BAMS Ayurveda Course Fee is one of the deciding factors while choosing your college.
Since the pandemic enters our lives and Ayurveda practices has helped patients recover, the demand for the BAMS course has increased swiftly. More students are willing to make their career in Ayurveda. To meet this increasing demand, there has been an increase in the number of best BAMS Ayurvedic College in Delhi NCR offering the course at a highly competitive fee structure. Thus, students need to check the college details like fees, placements, facilities, and other things properly before making any choice.
Suppose you are also one of those students who are planning to pursue BAMS in 2022, this blog is for you. In today's blog, the top ranking BAMS Ayurvedic College in Delhi NCR, SKS Ayurvedic College, will give students an overview of the fee structure. Also, students will get to know why they should be choosing SKS for the BAMS course in Delhi NCR. So, let's get started!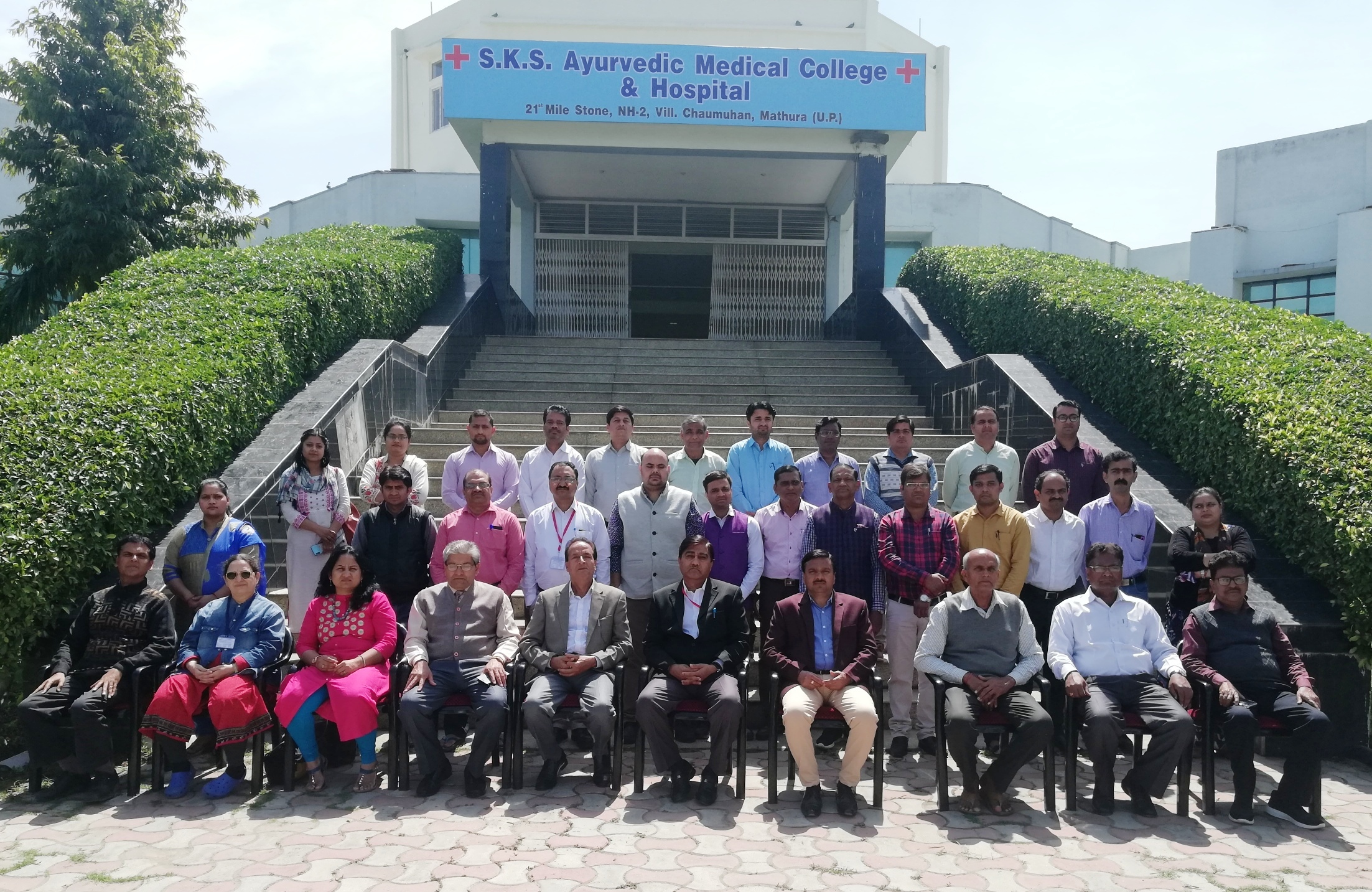 BAMS Ayurveda Course Fee
If we talk about the BAMS course fee in Delhi NCR, SKS is one of the top colleges that offers the lowest fees in the state. If you wish to get more detailed info on the BAMS Ayurveda Course fee, please feel free to consult the school's administration.
We want to inform you that it's still the lowest fee structure of BAMS Ayurvedic Colleges.
Why Should You Be Selecting SKS Ayurvedic College?
We are among the premier College for BAMS courses in Delhi NCR. This college has a range of techniques and the most popular being the Bachelor of Ayurvedic Medicine and Surgery (BAMS).
The popularity gained by this course is that it is considered a strong career option and offers numerous career opportunities. Another reason for its popularity is that it is a very lucrative course, with physicians being able to earn more good salaries.
Over the years, SKS has earned a name as one of the most reputable and dependable Ayurveda colleges in the country. With the rising popularity of courses offered here, students flock to this college in Delhi.
For more info about the best BAMS college in Delhi NCR, please feel free to contact us.