As per the latest update from the Health Ministry, the country reported 1,86,364 COVID-19's new cases and 3,660 deaths in the last 24 hours. If we talk about Rajasthan, the state is reporting 3,404 new cases daily, which is the lowest over the past 48 days. Since the daily trajectory of new coronavirus cases is falling for many days now, but still many people are struggling hard to find the best COVID Hospital in Bharatpur for their critical patients, which is sad news.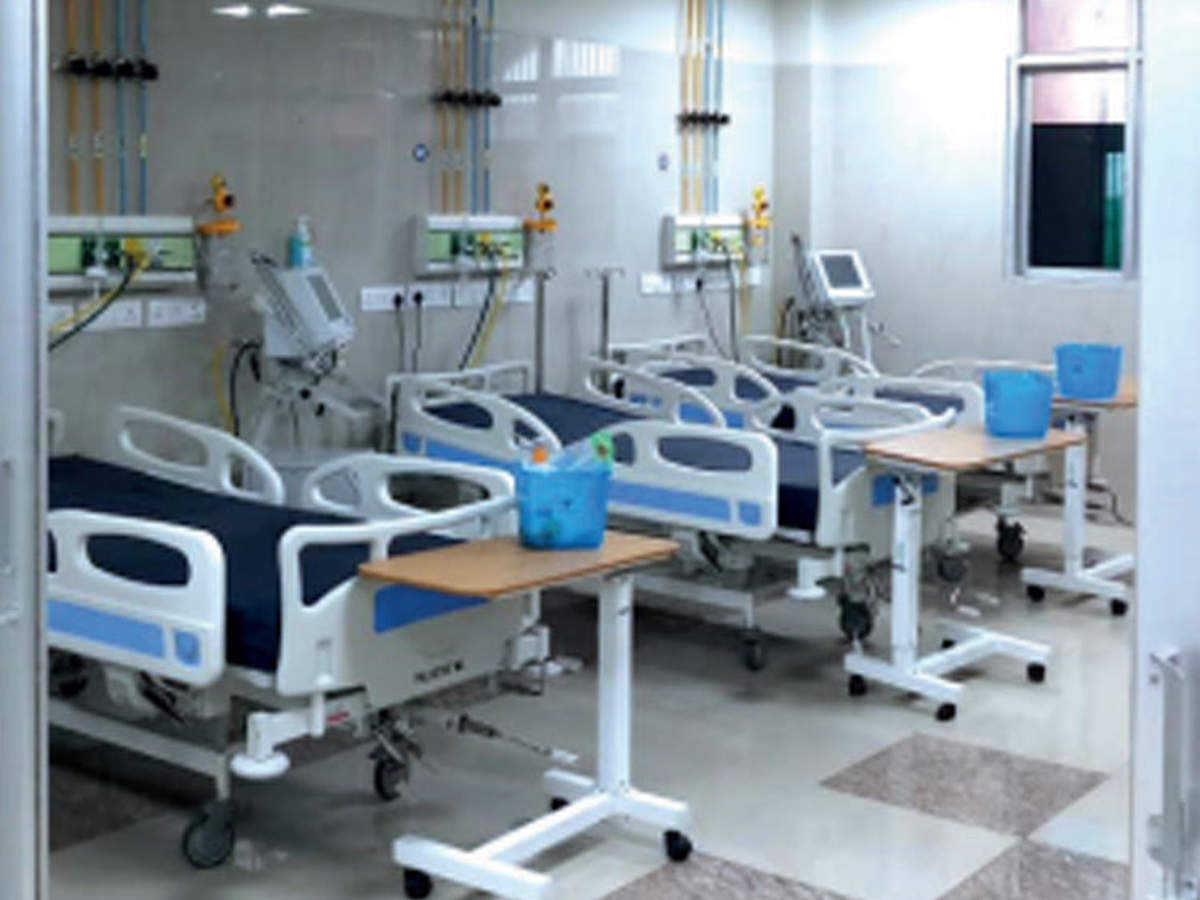 After seeing people the situation in the last few days, SKS Ayurvedic Medical College and Hospital has converted one of its departments into a COVID care facility and since the inception, we are working as the best COVID Hospital in Uttar Pradesh. We are receiving many enquiring not only patients in the state but also from the nearby states like Rajasthan and Delhi NCR. We would like to inform you that we have 100 premium beds for COVID-19 patients at our facilities. All beds are supported by 24/7 oxygen support and are available to place in ICU/ HDU. If you know someone in your family and friends struggling to find COVID beds, then let them introduce you to a list of covid-19 hospitals in Bharatpur.
In the meanwhile, check out the facilities available at the Best COVID Hospital in Rajasthan
24/7 available round the clock monitoring and care facilities for COVID patients
A team of experienced incentive care specialists and doctors for patient's utmost care
A Ventilator facility for emergency available 24/7
BiPAP facility to help patients with respiratory issues
Specially prepared 8-tier meal for COVID-19 patients at no extra cost
Get a well-sanitized washroom and bath facility at the top COVID hospital near me facility
Get all these facilities at the Best COVID Hospital in Bharatpur just in Rs. 6000 per day (T&C Apply). Want more information about the bed's availability, give us a call at +91 9997-995-868 or +91 9997-995-865 for a free consultation.