Within a few days only, SKS Ayurvedic College's COVID care facility is listed among the list of COVID-19 hospitals in Rajasthan offering premium facilities at the most affordable cost. Due to the rising coronavirus cases and shortage of facilities in the state, the best COVID Hospital in Uttar Pradesh is providing life-saving facilities to COVID patients coming from Delhi, Rajasthan, and other nearby districts. We have the following facilities at the best COVID Hospital in Rajasthan to meet the patient's needs.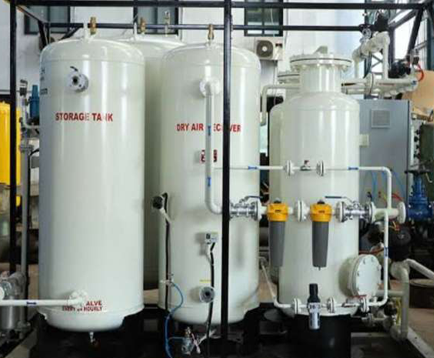 Facilities Offered For Utmost Care of The COVID-19 Patients
A highly qualified team of expert nurses and experienced M.D. doctors for 24/7 supervision
100 premium beds with oxygen support placed in HDU/ICU
BiPAP facility to handle COVID cases with mild respiratory issues
24/7 operational ventilator facility for emergency cases
Patients will be provided with a healthy 8-tier meal for quick recovery at no extra cost
All basic amenities for round the clock observance and monitoring
Optional Facilities Exclusive for COVID-19 Patients
Apart from the COVID care facilities mentioned above, the Best COVID Hospital in Alwar also offers optional facilities for patient's fast recovery.
Ayurvedic Therapies: Helps in boosting immunity and prepare patients for post-recovery
Physiotherapy Treatments: Aims at improving physical recovery following an acute illness.
All these life-saving facilities are made available at a minimal cost of INR 6000/- per day (T&C Apply). If you wish to enquire about the bed availability, reach us at 24/7 active COVID Care Helpline Number +91 9997-995-865 or +91 9997-995-868 as per your convenience
We are also urging you to share this number with your loved ones, family, and friends to let them aware of the Best COVID Hospital in Rajasthan. We promise to offer the best facilities to save your family and loved ones.