As per the government instructions, SKS Ayurvedic Medical College and Hospital is operating online and the admission process comes to a halt until the class 12th board will commence. Since the college is closed due to the situation that COVID-19's second wave outbreak, the college has begun temporary operations as the best COVID Hospital in Uttar Pradesh. The COVID care facility is equipped with 100 COVID beds with 24/7 oxygen support. These beds can be easily placed in the ICU/ HDU units as per the ongoing requirements. That's not all. The best COVID Hospital in Manipuri offers all facilities for COVID treatment, and the cost of the treatment begins at Rs. 6000 per day (T&C apply)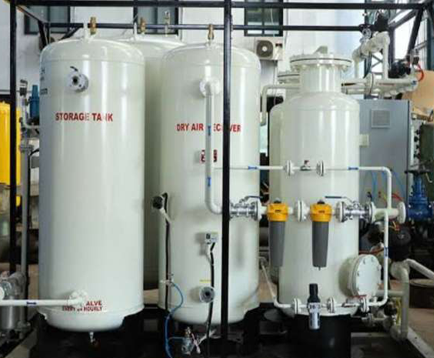 The Best COVID Hospital Near Agra Offers Following Facilities For COVID Patients
100 COVID beds supported with 24/7 oxygen supply
ICU/HDU installed with COVID beds for patients needing emergency hospitalization
Skilled nurses and M.D Doctors for supervising and treating COVID patients
Ventilator support available 24/7 for emergency case patients
Facilities Available at No Extra Cost at the best COVID Hospital in Delhi NCR
BiPAP facility for patients with mild respiratory problems
Healthy and nutritious 8-tier meal specially cooked for COVID-19 patients
The Best COVID Hospital in Etah offers all other basic amenities that a patient needs, such clean and sanitized lavatory facility maintaining high hygiene standards.
Optional Facilities
Ayurvedic therapies
Physiotherapy treatments
Call us at +91 9997-995-868 or +91 9997-995-865 to enquire about the bed availability and other doubts you have. The best COVID Hospital in Manipuri is available to offer instant help 24/7. We would also like to request you all to share the post/ COVID helpline numbers with your loved ones to help them aware of the list of COVID-19 Hospitals in Mainpuri. Let's stand together and help people to win their battle against this novel virus.