As per the exclusive update from the official account of Uttar Pradesh's Press Information Bureau, active coronavirus cases in the state decreased by 76,755 in the last 24 hours, which is good news. It doesn't that the pandemic is over. Until the vaccination drive begins again, people are advised to take of themselves. In any case, you require hospitalizations due to a COVID emergency, get in touch with the top COVID Hospital in Greater Noida for instant help. Call us at our COVID-19 Helpline Number @ +91 9997-995-868+91 or 9997-995-865.
Facilities For COVID-19 Patients
The COVID care facility offers 100 COVID-beds with 24/7 available oxygen support. All beds can be easily placed in ICU/HDU as per the requirement. Check out the two main facilities provided by the SKS Ayurvedic College's COVID care center.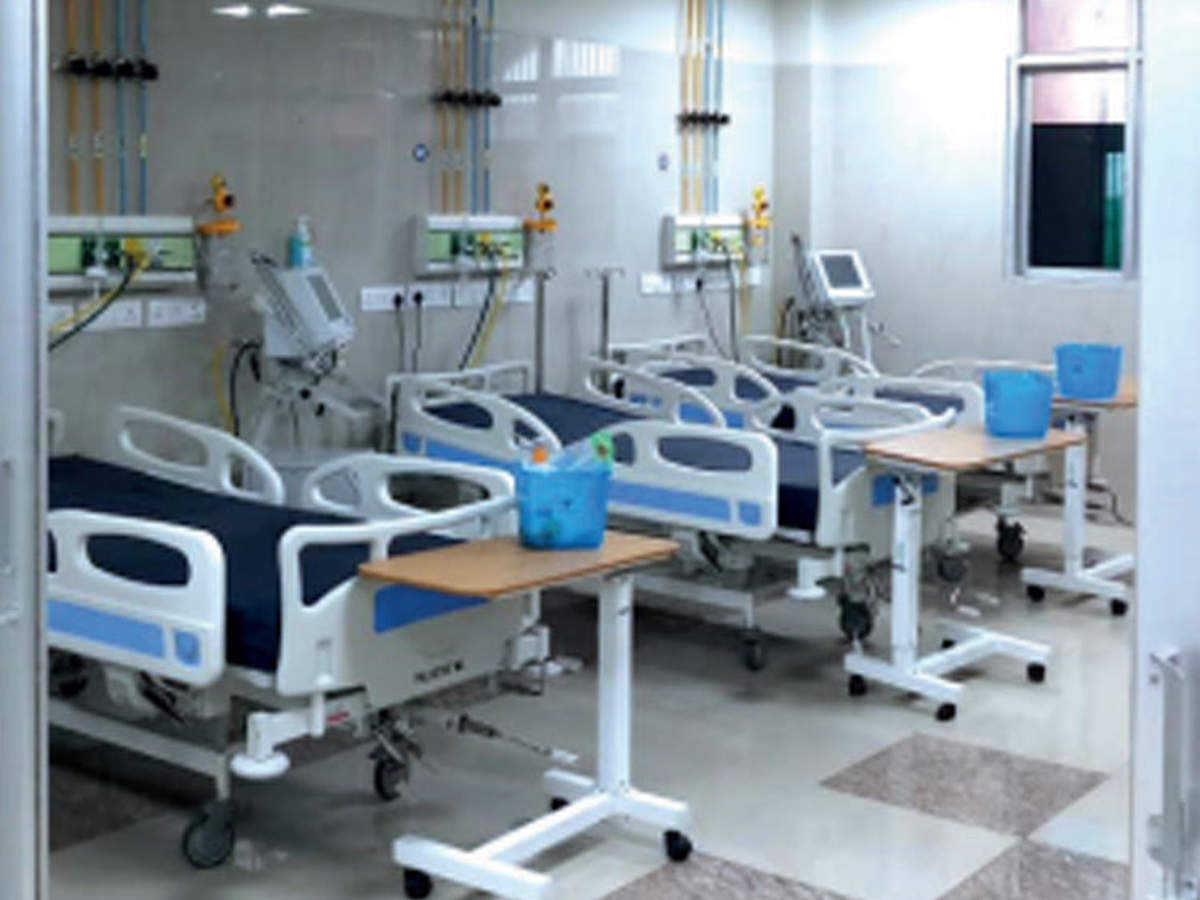 BiPAP Facility:
It's proven beneficial for many patients with oxygen saturation of 75%, where the normal is more than 95%. We have an adequate number of BiPAP machines at the best COVID Hospital near Noida and it's available to patients with mild breathing problems at no extra cost.
Ventilator Support:
The Best COVID Hospital in Greater Noida comes up with a 24/7 available ventilator support facility. The entire operation is managed by skilled intensive care specialists, trained nurses, and a highly qualified team of M.D Doctors.
You can avail of these facilities at a minimal cost of Rs. 6000 per day (T&C). The top COVID Hospital in Greater Noida is doing its best to provide essential help to COVID patients. You must be aware of the hospital situations and shortage of supplies that a COVID patient needs. If you know someone in need of these facilities, then share this post with them.
Feel free to call us for more information about the list of COVID-19 Hospitals in Greater Noida and offered facilities.