Obesity is a significant problem becoming more common in the West and other countries. Traditionally, Ayurveda and herbal wisdom have always been used to control some types of obesity like fatty liver, tumours, white spots, etc. But for moderate or severe obesity, Ayurvedic herbs are known to do magic to bring it under control.
In this article, we will look at Ayurvedic herbs that have the power to control the development of obesity. Let's check out what the best private BAMS ayurvedic college in UP has to say in this regard!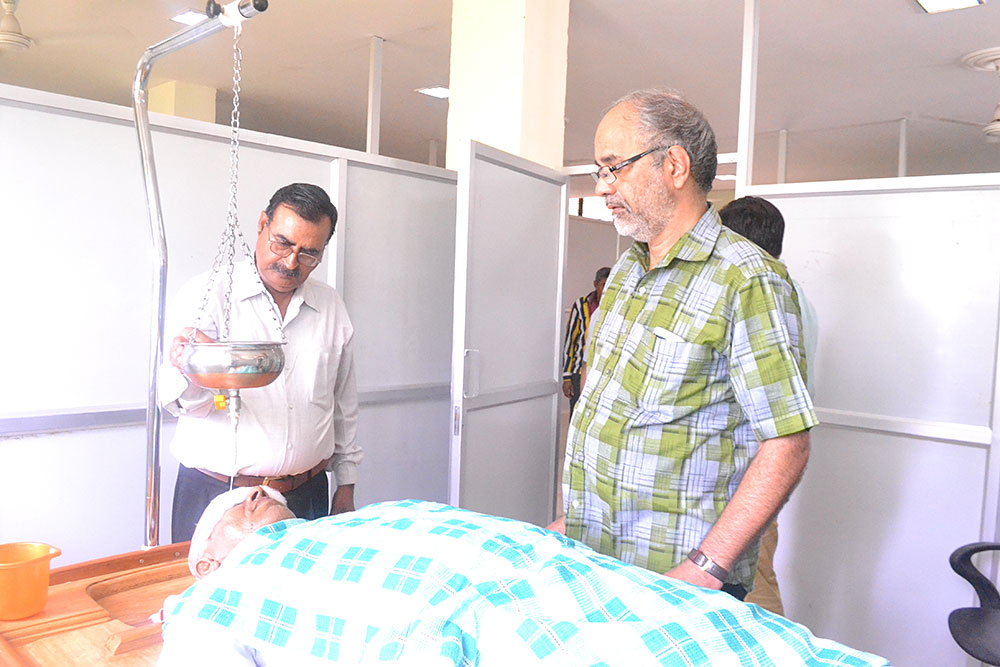 Is Obesity a Serious Health Concern?
Yes, it is. Obesity is a problem of epidemic proportions. One in three adults in India is overweight, with 1 in 20 being so obese as to be classified as morbidly obese. Of course, obesity isn't just an Indian problem; comparable statistics are found in most industrialised nations.
Thus, it's no surprise that popular media sources have fired a steady stream of obesity stories into our skimming subconscious — reports tracking new "breakthrough" diets and weight loss techniques, levels indicating certain foods as the culprits behind weight gain, and so on. But the problem doesn't seem to decrease.
Ayurveda is a complete science of life, with its unique philosophy, perspective and understanding of human beings. The holistic principles of Ayurveda are founded on the indivisible unity of mind, body and spirit, which reflects the inseparable relationship between humans, the environment and nature. In this context, the Ayurvedic approach helps control obesity by using some ayurvedic herbs.
Triphala
Brahmi
Garciniacambogia
For more such information, explore the official website of SKS Ayurvedic College and Hospital in Mathura Delhi NCR Region- the best private BAMS Ayurvedic College in UP. Our blog is full of information that helps students learn about Ayurveda and its benefits.