For students seeking admission to BAMS Ayurvedic Colleges in UP this blog is for you as usual during the course term or before selecting the course you have to go through a question like this "have you thought what you are going to do after BAMS. '
Therefore we are presenting this blog for you to clear all your questions and to comment on your behalf. This blog is for all those who are looking for Ayurvedic College in UP or Ayurvedic Degree in Rajasthan or from any part of the country, so that you don't have to remain silent next time anyone asks you about the career options after BAMS.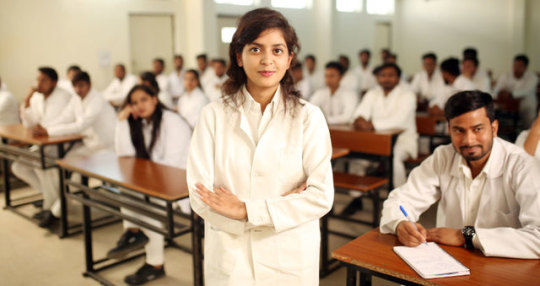 Popularly known as UP, Uttar Pradesh is India's most populous state situated in north India. From Taj Mahal to Varanasi Ghats the entire UP is surrounded by state-of-the-art monuments which preserve India's cultural heritage. UP is not just the home to beautiful monuments but also holds an important place in the list of popular institutions and schools within the large populous state. From ayurvedic colleges to engineering colleges UP has all under its belt. Thus UP imparts conventional education on one side and trains students to be new world engineers on the other. O, good! Speak about UP and you are having a bag full of superlatives.
Today we are in search for best ayurvedic Hospitals in UP along with the college facility. This blog has been written for students who are looking for BAMS Ayurvedic Colleges in UP or for best Ayurvedic colleges in UP. 
Govt. Ayurvedic College & hospital, Lucknow
Institute of Ayush medical science, Lucknow
SKS Ayurvedic Medical College & Hospital, Mathura
Lalit Hari Govt. Ayurvedic College & Hospital , Pilibhit
Institute of Medical Science, Varanasi
All the colleges listed above are some of the best Ayurvedic College within UP providing quality education. For details regarding BAMS course fee in UP Contact College of your choice.