Earlier students were facing challenges after BAMS due to the lack of career options. But, now the time has changed. Nowadays, people are more interested in Ayurvedic treatments as compared to the allopathic ones. People from all across the world choose India for experiencing the benefits of Ayurveda, and this has increased the career opportunities for students studying BAMS. Panchakarma in Ayurveda is one of such therapies that are high in demand. If you are interested to select Panchkarma as a career option, then this blog is for you.Here, we'll discuss the Ayurvedic College in UP that offers India's Panchkarma facilities at the affordable BAMS Ayurveda Course Fee in UP.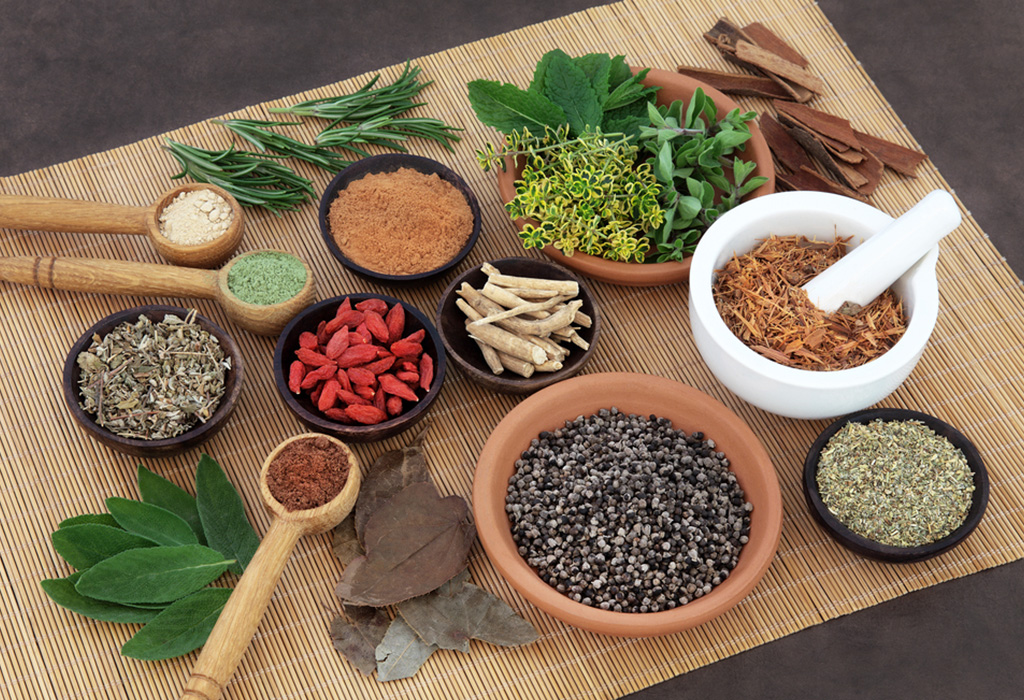 Panchkarma Facility at SKS Ayurvedic College
The college offers many facilities where students can learn new things and experiment with their idea to understand things better, and Panchkarma is one of them. It is one of the most popular Ayurvedic degree in Rajasthan, UP, and Haryana.
Being the best BAMS Ayurvedic Colleges in North India, SKS Ayurvedic College and Hospital provides separate Panchkarma facilities for males and females. They have different rooms for Vaman, Virechan, Swedan, Snehan, Shirodhara, Vasti, and Raktmokshan activities. It is also known for providing quality services under the guidance of trained Panchkarma specialists. Here students will get the chance to observe patients and doctors doing the process for better understanding.
Each year lots of applications are received for BAMS Course Admission in UP from students all across the country. If you are one of those students who wish to make a Career in Panchkarma, then enroll yourself in the Ayurvedic College in UP  for admission in the upcoming session 2021-22. Feel free to reach us any time for any other query/doubt related to BAMS course fee in UP, Panchkarma facilities, course duration, or anything related to Ayurvedic College Admission in UP, we are here to help you out!