As you all know that the second wave of coronavirus is hitting the country and it's even worse than the first one. Amidst the situation, the CBSE has already postponed class 12th board exams. Due to this decision, most of the entrance exams have already been delayed. Yesterday, on 3rd May 2021, one more important decision was taken under the presence of PM Narendra Modi regarding the NEET-PG 2021 entrance. Today's post is focused on informing final-year students about the same. So, let's have a look at this update. For more information about Ayurvedic college admission in Rajasthan, visit our website.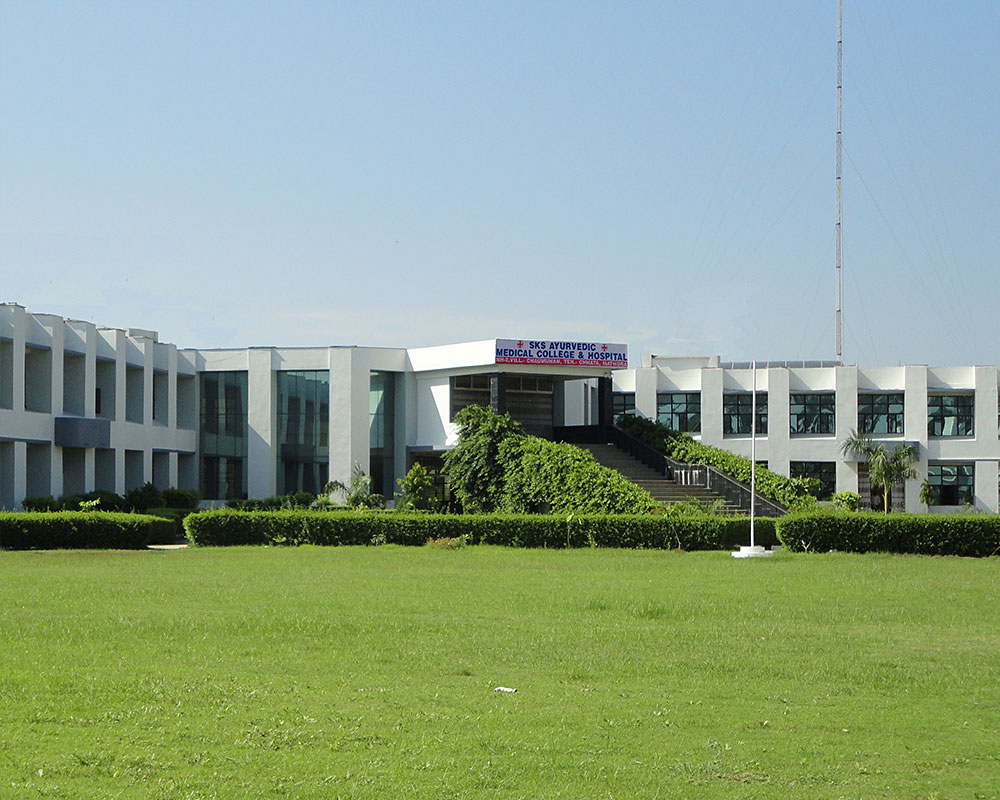 NEET PG 2021 Postpone
Yes, you heard it right. After postponing the class 12th board exam, now the board has decided to postpone NEET PG 2021 entrance exam. After reviewing the current situation of the country, the government under the guidance of India's governing board has decided to postpone the NEET PG exam for at least 4 months. As per the estimations made by one of the best BAMS Ayurvedic Colleges in Rajasthan, the entrance will not be held before 30th August 2021. It's an important update for final-year students studying at SKS Ayurvedic College, which is also one of the renowned BAMS Ayurvedic Colleges in UP.
Other Update
Final year students can offer their services through teleconsultation and monitoring under the supervision of their faculties
All medical personnel who have dedicatedly offer their services for COVID duties (100 days) will be given priority in the upcoming government recruitment
They become eligible for Prime Minister's Distinguished Covid National Service Samman.
Important Update
This is to inform students looking for Admission in BAMS College in India that there's no update regarding NEET UG 2021 exam. As said, it will commence on August 1, 2021. For further information about the exam tips, course structure, or anything else related to Ayurvedic College Admission in Rajasthan, visit our website now.