The present situation has witnessed the rising demand of Ayurveda experts, and it's the gold time to think about making a career in Ayurveda. The stairs leading to a successful career begins with finding the best out of top BAMS Ayurvedic Colleges in Rajasthan. After the college selection, one must enquire about the infrastructure and facilities offered by the college at the BAMS Ayurveda Course Fee. After all these things, one must also enquire about the career choices. Today's post will help you with this. Let's find out what are they!
Open A Wellness Centre
These days, everything has become toxic, especially if we talk about the current coronavirus situation; the world is going through a tough time. The situation is leaving bad impacts on an individual's physical, mental, and emotional health. As per the data gathered by the best Ayurvedic Hospital in Delhi NCR, people nowadays are looking forward to spend most of their time in wellness and rejuvenation centres.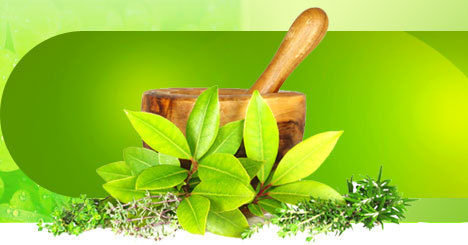 If you choose to open a wellness centre after successful completion of your course from any of the BAMS Ayurvedic Colleges in Haryana, it can prove to be a good career choice. These chikitsa centres are not popular among people of the country but it attracts millions of tourists every year.
Become A Researcher in Ayurveda
It's the most promising option for students interested in research and fieldwork. After successful completion of the course from one of the best BAMS Ayurvedic Colleges in UP, one can choose to become a researcher in Ayurveda. You can either go for MD or PhD to pursue research.
Other than this, you can also choose to continue your studies by doing MSc or PG Diploma in Clinical Research. The course duration may vary from 6 month to 2 years, depending on the selection of the course. This course will help you get a job as a Research Associate.
If you wish to know more about the admissions to SKS Ayurvedic College – one of the best BAMS Ayurvedic Colleges in Rajasthan, then write us at sksayurvedic@gmail.com. In the meanwhile, we urge you to submit the online registration form to book a seat for 2021-22 academic sessions until the further update about the Ayurvedic college admission in Rajasthan.