Are you looking for the top BAMS Ayurvedic colleges in UP? There's no better option than SKS Ayurvedic College. It is a well-known name among the top Ayurvedic institutes in Uttar Pradesh. The college has a team of excellent faculty members who play a vital role in shaping students. Besides, it offers modern facilities and infrastructure to provide students with a perfect learning environment.
In today's blog, let's talk about some of the top reasons that make us the best choice among other top colleges. So, let's get started!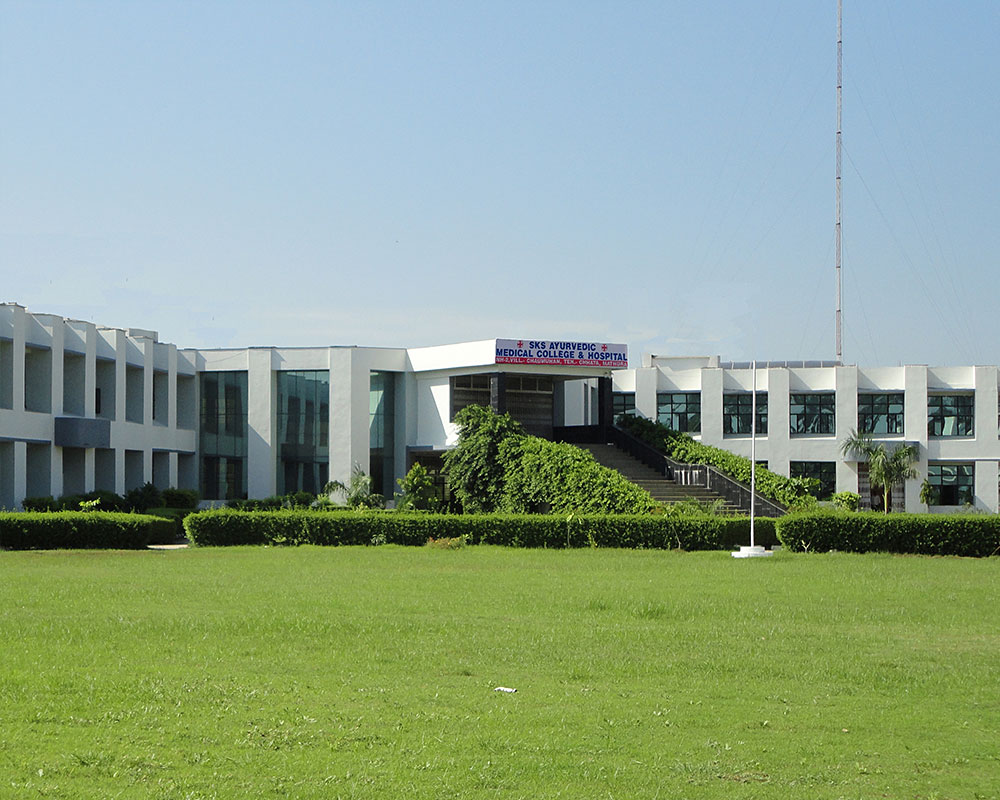 List of Top 10 Ayurvedic Colleges in UP for 2022
1. Institute of Medical Sciences Banaras Hindu University
2. State Ayurvedic college and Hospital, Lucknow.
3. Chhatrapati Shahu Ji Maharaj University
4. Shri Dhanwantri Ayurvedic Medical College, Mathura.
5. Govt. Ayurvedic College &Hospital, Lucknow
6. Institute of Ayush medical science, Lucknow
7. SKS Ayurvedic Medical College & Hospital, Mathura
8. Lalit Hari Govt. Ayurvedic College & Hospital, Pilibhit
9. Institute of Medical Science, Varanasi
At SKS, we provide ample learning opportunities
At SKS Ayurvedic College, we conduct various seminars, workshops, practical sessions and other activities to enhance the learning experience of our students. During these activities, students get an opportunity to learn from the experts. They also learn about new techniques that can help them become good professionals.
Apart from providing quality education, we also organise various co-curricular activities to enhance the overall personality of our students.
Choose SKS for the best facilities for a better future!
Being one of the top BAMS Ayurvedic Colleges in UP, we also offer high-quality education with modern facilities to make learning easier for students. The infrastructure includes various departments that are well equipped with modern equipment and machines for better understanding. So, if you wish to study at the best Ayurvedic college in Uttar Pradesh, choose SKS without having any second doubts.