There are hundreds of BAMS Ayurvedic Colleges in UP and the Delhi NCR region. Only a few of them stands truly in the list of top choices. The top private BAMS College in North India given in the list offers unique facilities to their students. Here are some of the best colleges for admission in BAMS College in India according to 2021 ranking.
Table of Content
List of Top BAMS Ayurvedic Colleges in India
Top Traits Making Any Ayurvedic College Best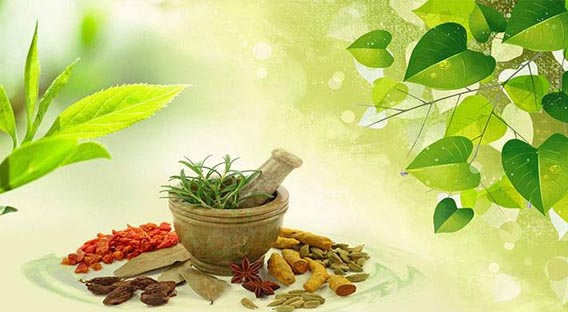 So, let's get started!
Banaras Hindu University, Varanasi
Govt. Ayurvedic College and Hospital, Lucknow
Prabhudeva Ayurvedic Medical College, Lucknow
Lalit Hari Govt. Ayurvedic College , Pilibhit
Aligarh Unani and Ayurved Medical College, Aligarh
Sri Sai Ayurved Medical College and Hospital, Aligarh
Gngasheel Ayurvedic Medical College and Hospital, Bareilly
Shri Krishna Ayurvedic Medical College , Varanasi
Santusti Ayurvedic Medical College, Varanasi
Top Traits Making Any Ayurvedic College Best
It's crucial for students to think about the college ranking before applying for admissions. It will help you have an exact idea of the best private Ayurvedic College in UP. Do you want to know which BAMS college in UP? Visit the SKS Ayurvedic College. The college offers following traits,
infrastructural facility, including labs & library
Faculties, including experienced doctors & lab assistant
Curriculum, including basic & traditional Ayurvedic practices
Ayurvedic Hospital in UP that worked as the COVID care facility  
Conclusion
A degree from a good BAMS Ayurvedic college can serve you well for in your future. The above ranking is based on factors like average rank, rank difference, and the list of the top colleges. Do you have any doubt on the list of top BAMS Ayurvedic Colleges in UP? Call the authorities from the respective colleges.