On Sunday, the country reported 1.65 lakh new COVID cases and the daily death tolls are still above 3000. Amid this coronavirus situation, the Uttar Pradesh government on Sunday announce some relaxation of the Corona Curfew in many districts where cases have fallen below the 600 marks. However, the lockdown will continue in 20 districts including Noida, Greater Noida, Ghaziabad, and the state capital, Lucknow as well.
In these districts, the situation is still worse. Many people are still facing difficulties in finding COVID care facilities for the needed ones. If you are living in Noida, Greater Noida, or the nearby districts, and facing difficulties to get the COVID-19 treatment, then check out the list of COVID-19 Hospital in Noida for help.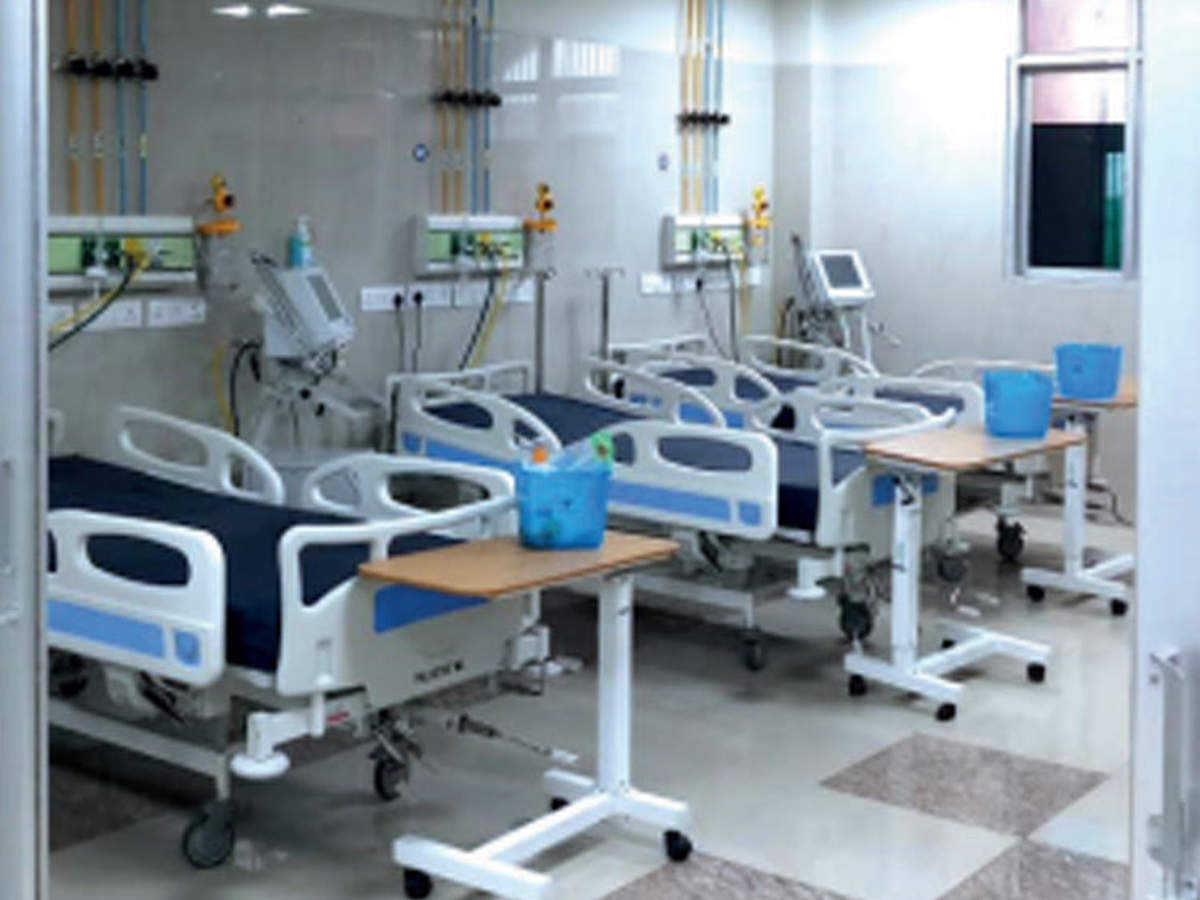 Check out the list of COVID-19 Hospitals in Noida
If you are looking for the list of COVID 19 hospitals in Uttar Pradesh, we recommend you to visit the official website of Uttar Pradesh's Directorate of Medical & Health Services. Here, you will get the complete list of COVID-19 hospitals in Delhi NCR, Noida, Ghaziabad, Agra, and all other districts.
SKS Ayurvedic Best COVID Hospital in Uttar Pradesh
Since the SKS Ayurvedic Medical College and Hospital is working as the best COVID hospital in Noida, we are treating COVID patients with utmost care at our COVID care facility. Providing 100 premium COVID beds with round-the-clock available oxygen support, these beds can be easily placed in HDU/ ICU units, depending on the situation. The treatment here starts at Rs. 6000 per day only (T&C), including all the required facilities. Refer to the link given below to know about the facility offered.
Top COVID Hospital In Greater Noida – BiPAP & Ventilator Supported COVID Beds Available
Call at +91 9997-995-868 for free consultation
For emergency help, feel free to reach us at our 24/7 COVID Helpline Number – +91 9997-995-865. If you know someone in your family, friends, or neighbours searching for the best COVID hospital near Noida, then share this post/ helpline number with them to help them get the necessary treatment on time. We are here to help you with the list of COVID-19 hospitals in Noida.