SKS Ayurvedic college one of the best private BAMS Ayurvedic College in Delhi NCR aims at making a society that is physically and mentally healthy. To achieve this noble aim we at SKS Ayurvedic provide quality education in the field of Ayurveda. Students passed out from SKS one of the top ranking  BAMS Ayurvedic College in Mathura Agra Region are not only serving the nation but also making us proud by serving the mankind in abroad.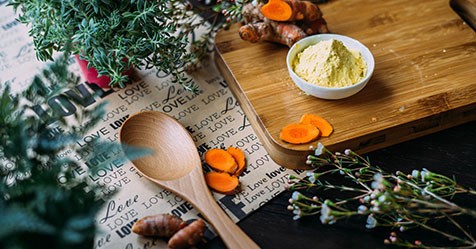 Ayurvedic medicine is the oldest medical treatment in the world. It has its roots in India from back thousands of years.  Therefore by imparting the knowledge of Ayurveda we at SKS one of the best CCIM Approved top BAMS Ayurvedic College in UP also wants to spread  the message that India as an advanced nation has her one feet on the sky of success while the other still on the ground.
With the advancement of technology and in the age of cut – throat competition the stress on human brain has also increased which finally leads to various diseases. Realizing the need of proper health care SKS Ayurvedic College was established with an aim to find the solutions of health problems through cheapest yet the best source i.e Ayurveda.
We claim to have one of the best infrastructure of Ayurvedic College in Mathura with a 100 bedded hospital as well as state of the art infrastructure and facilities including Herbal Garden. The hospitals at SKS Ayurvedic College is equipped with OPD, IPD, Diagnostic facility, Physiotherapy and yoga centre.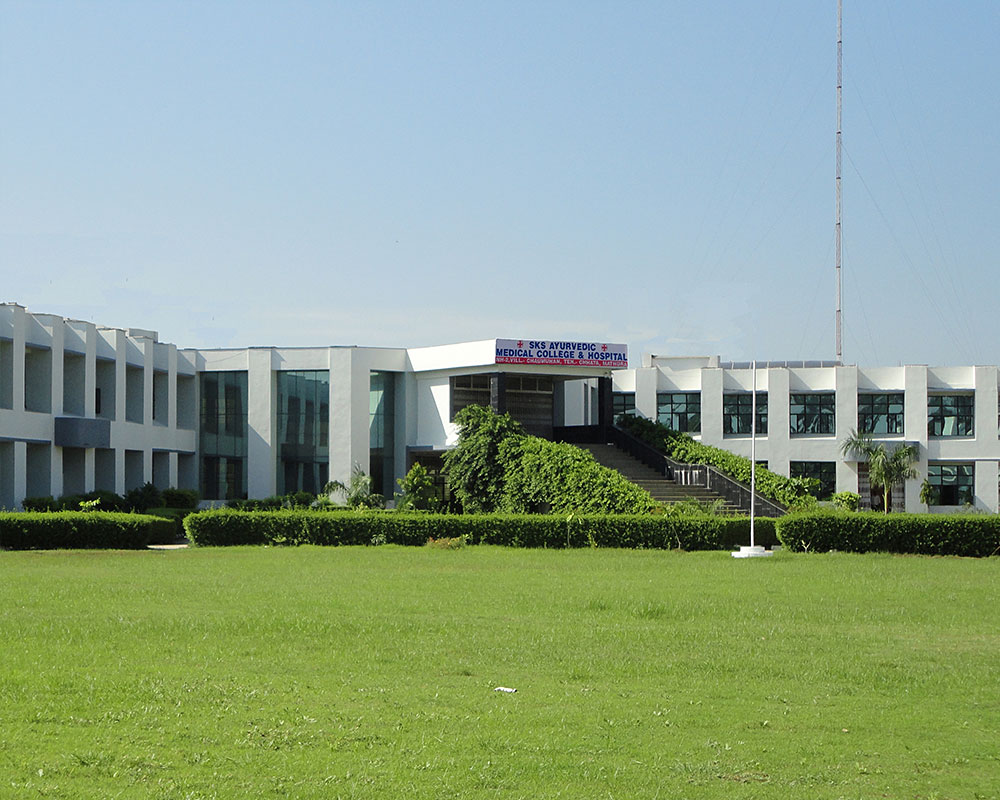 Students seeking admission in BAMS College in India are actually choosing a path to bright career as the scope of Ayurveda in India is gaining back its shine.
After completing their BAMS from SKS one of the best ayurvedic hospital in Delhi NCR students can opt for degrees like MD/MS ( Ayurveda) , MPH.
SKS Ayurvedic College one of the top Ayurvedic college in Mathura takes pride in itself for giving qualified and skilled doctors to the society as well as the nation.