As soon as the year comes to end students studying in class 12th have something more to bother about. For students interested in pursuing BAMS must clear their 12th board with PCB as their subjects then comes the selection of college. The college must be selected on the basis of some of the criteria such as placement details, infrastructure, accommodation facility and fees. To help our students select their college in a better manner we are listing below some of the Top Ranking BAMS Ayurvedic College in Delhi NCR. We believe that this blog will surely help students looking for BAMS Course In Delhi NCR as well as also to students looking for admission in Ayurvedic College in Mathura/MP as we will include colleges located in areas near by Delhi/MP/ Rajasthan.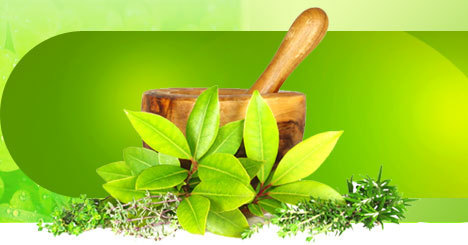 Ayurvedic and Unani Tibbia College, New Delhi
Government Ayurvedic College and hospital, Varanasi
Aligarh Unani / Ayurvedic Medical College & ACN Hospital, Aligarh
Shri Krishna Ayurvedic Medical College & Hospital, Varanasi
Listed above are the top 5 Ayurvedic colleges that are suitable for students looking for Admission in Ayurvedic College Mathura/Delhi NCR/MP/Rajasthan the list caters to the need of students looking for Ayurvedic Degree in Rajasthan or for Ayurvedic College in Haryana also. Hope that the list will help you to select your dream college as well as help you to pursue your BAMS under suitable circumstances under the able guidance.
SKS Ayurvedic Medical College and Hospital is one of the Best Ayurvedic College in Delhi NCR which students can choose who wants to pursue their career in BAMS Course In Delhi NCR . SKS Ayurvedic College have their own herbal garden facility for students who are studying in ayurvedic college which helps them to students properly the medicines plants so that they can provide the proper treatment to patients.