SKS Ayurvedic College is a leading name in the field of Ayurveda education. The college has been dedicatedly offering the teaching of Ayurveda for years now. It continues to be the top ranking BAMS Ayurvedic College in UP that students prefer for this course. If you are planning to select SKS Ayurvedic College for your admission, then you must know the reasons that make it the best choice and why should you consider the college, among others.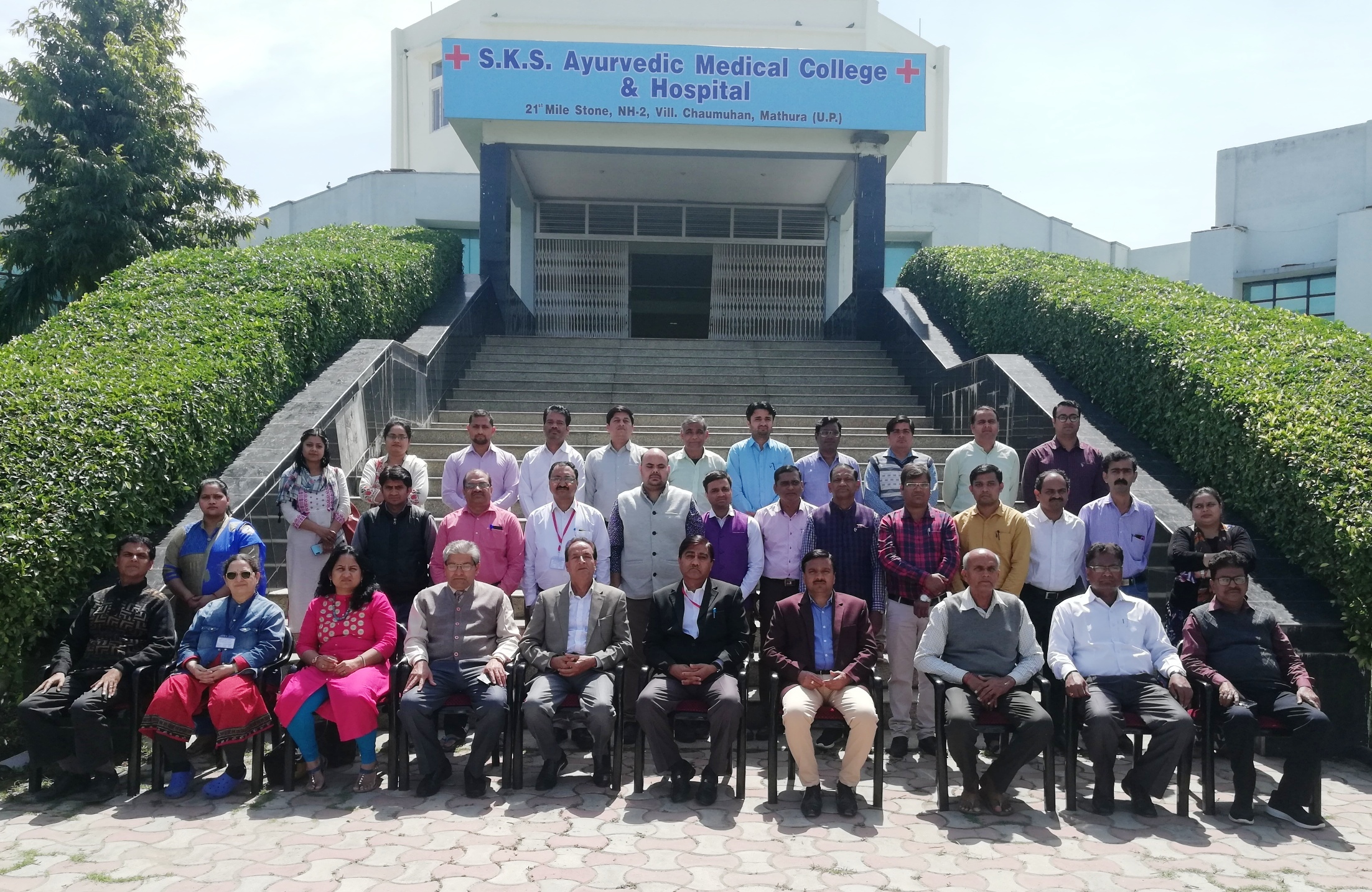 So let's find out why selecting SKS Ayurvedic College will be right for you!
Best BAMS Course
The college offers the best BAMS courses that focus on educating students at different levels in Ayurveda. The course curriculum has been planned to help students learn about the field. Apart from knowledge, they learn various skills in their practice sessions, which allows them to become professionals with higher chances of getting employed.
Best Infrastructure & Facilities
The college is known for having its best infrastructure and education facilities that help students learn better. It also has its herbal garden, which allows students to learn about various herbs and their uses. There is also a pharma clinic that makes students understand the manufacturing of Ayurvedic medicines.
Best Faculties with Years of Experience
Apart from these facilities, the college is also known for its faculty, highly qualified and experienced individuals who have been working with the college for many years now. They help students get proper knowledge while they are pursuing various courses here.
Being one of the best institutions in Ayurveda in the state of Uttar Pradesh, SKS Ayurvedic College stands for the best in academics and other extracurricular activities. Their reputation is so good that students from all over India want to join this college. For more information about the top ranking BAMS Ayurvedic college in UP, please feel accessible to explore our website.