As the title suggests, we'll discuss the panchakarma treatment and other facilities that students will get after admissions. So, without any further delay, let's find out what SKS Ayurvedic College offers at the lowest BAMS course fee in UP. 
Let's check out the table of contents!
Info About Panchakarma Treatments
Benefits of Panchakarma
Panchakarma Therapies
Let's get into the details to know what students will learn after getting admissions to one of the best BAMS Ayurvedic Colleges in UP. 
What are Panchakarma Treatments?
Panchakarma is a proven Ayurvedic treatment that helps in eliminating impurities from an affected individual. The therapy relies on the five fundamental activities that control the functionality of a human body, including Vomiting, Purgation, Niruham, Anuvaasan, and Nasyam. The majority of Ayurvedic treatments are based on these five specific activities. Thus, it's essential to gain the proper knowledge of the treatment.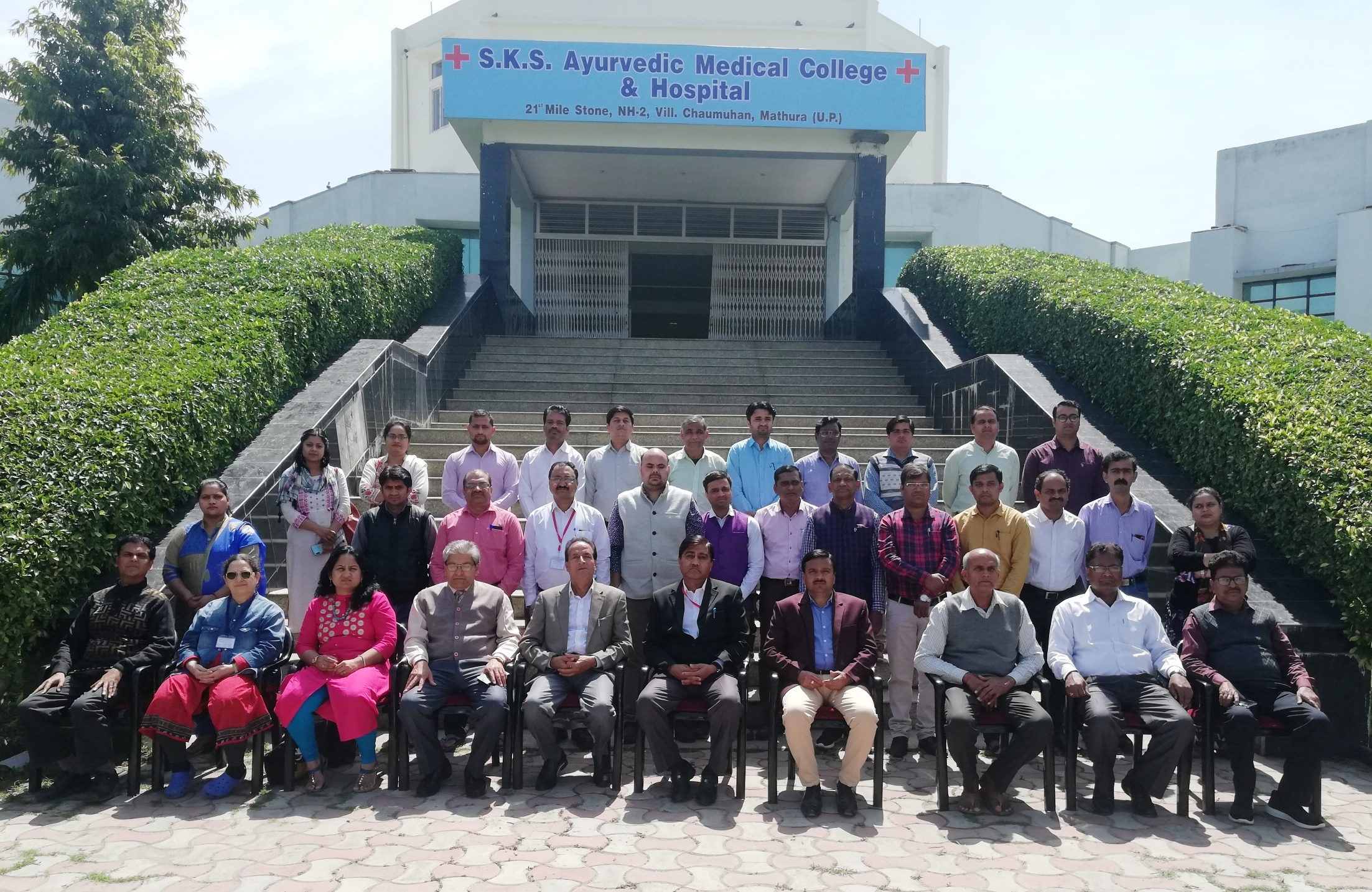 Benefits of Panchakarma
As per the top Ayurvedic college in Mathura, the following are the top benefits of panchakarma treatments. 
Completely purifies the body
Increases Metabolism
Reducing weight
Helps in opening the blocked channels
Relaxes an individual's body, mind and soul
Boosts Immunity & Reduces Stress
Panchakarma Therapies
At SKS Ayurvedic College, we have well experienced and qualified faculties who are always available to help students with the best Ayurvedic treatments. The best part is the college offers the lowest BAMS Course feel in UP. Check out the Panchakarma therapies that students will learn during the course.
Vaman
Virechan
Basti
Nasya
Raktamokshan
Conclusion
Every student has the potential to fulfil their dreams, but that doesn't always happen. With just a bit of guidance and support, every student can be a good student and a good citizen, provided they gain the proper knowledge. At SKS Ayurvedic College, we always attempt to give adequate guidance and support for a better future. 
All the facilities mentioned above are offered at the lowest BAMS Course fee in UP. If you wish to know more about the subject taught under the BAMS course, then visit the website.