Admission to an ayurvedic post-graduate course could be a challenging task with the number of seats and cutthroat competition. For example, if you want to take admission in SKS Ayurvedic College, then you must know why it's a good decision. Below are some reasons why students must select SKS for BAMS Ayurvedic Course Admissions in Haryana. So, let talk about them in detail.
What does this blog include?
SKS Ayurvedic College's Placement Stats
Our Contribution to Fight Against COVID-19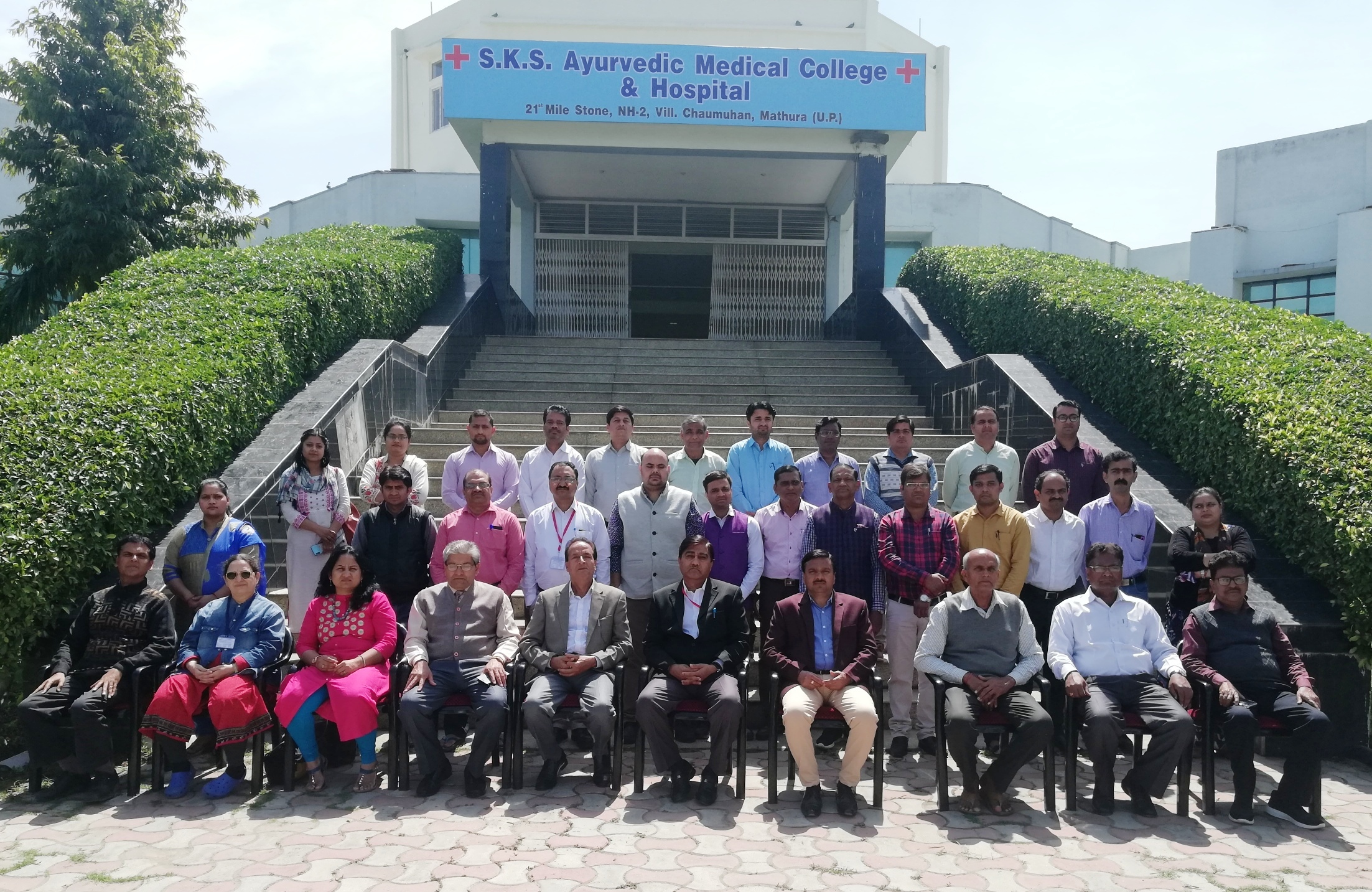 So, let's get started!
Our Placement Stats
The placement stats of SKS Ayurvedic College has increased by seventeen percent in the past few years. The combined stats for an overall placement of all new students who have been admitted in this institution for the past three years is very impressive.
Our college is very particular about internships and placements and we make sure that every student gets a good placement before they graduate.
Our Contributions During Pandemic
During the COVID-19's peak time,, SKS Ayurvedic College has converted one of its departments into the best Ayurvedic Hospital in Haryana to treat COVID-19 patients.  This facility is a 100 beds setup where each bed is supported with a 24/7 oxygen supply. 
Final Thoughts!
If you want to make this renowned institute a part of your academic journey, then it's the right time to think about BAMS Ayurvedic Course Admissions in Haryana.