Most of the doctors who come out of Ayurvedic colleges and hospitals place a lot of emphasis on the holistic nature and philosophy behind the practice of Ayurveda. SKS Ayurvedic Medical College and Hospital makes every effort to be a role model for society. Being the best private BAMS Ayurvedic College in UP, we aim at spreading social awareness and preparing future doctors for the utmost care of their patients. It falls under the umbrella of our core values.
What's the highlight of today's post?
Core Values SKS Ayurvedic College
Career Scope of BAMS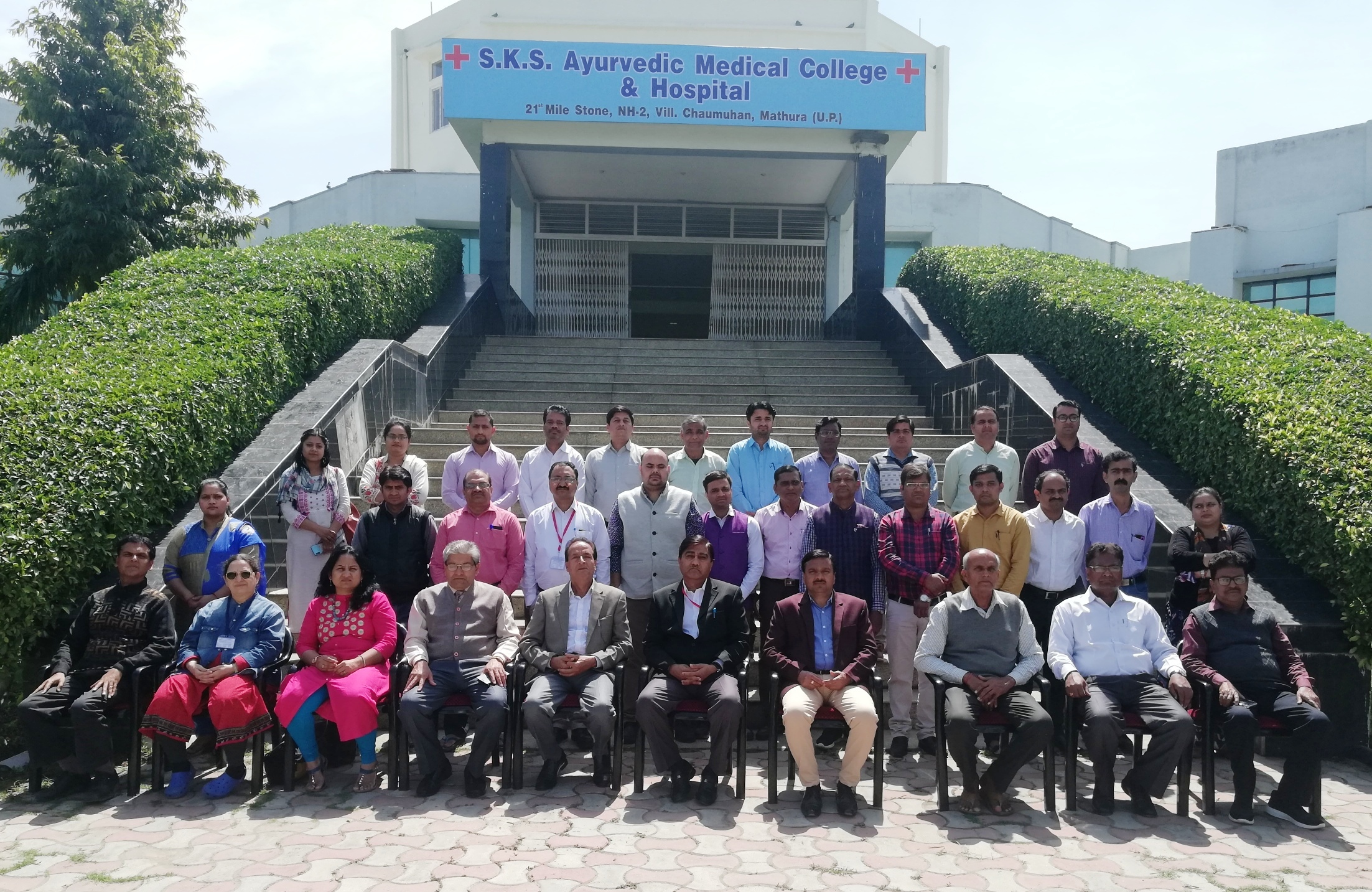 So, let's get started!
Core Values of SKS Ayurvedic College
Being one of the renowned Top Ranking BAMS Ayurvedic Colleges in UP, SKS Ayurvedic College believes in student-centric and community-focused education. We help students serve society and develop into professional medical practitioners. It includes imparting knowledge and skills that facilitate better health care and life, participating in meaningful social service activities, learning to make informed decisions and contributing meaningfully to group discussions. 
The core values that define the educational culture at SKS are,
Freedom of thought & expression
Professionalism & Ethics
Leadership & Zest to Learn as a Team
Social Service & Utmost Patient Care
Why Make a Career in Ayurveda?
Ayurveda offers a holistic approach to healthcare. It is a complete medical science encompassing the prevention and treatment of illnesses and diseases. It is a comprehensive medical art that includes drugs and surgery and its allied sciences of diet, exercise, lifestyle, yoga, and meditation. After the successful completion of the BAMS course, students will get opportunities to make a rewarding career.
Ayurvedic PractitionersClinical Practice
Research Fellows
Business Professionals
Sales Professionals, and many more
Conclusion
SKS Ayurvedic Medical College & Hospital works as the best Ayurvedic Hospital in UP, and its significant credit goes to the research culture that we follow. The undergraduate students are trained to experience what it is like to conduct independent research activities.
For more information about the best private BAMS Ayurvedic College in UP, please feel free to explore the college's official website.